Part 5: How to Sell Your New Product
by Vervante •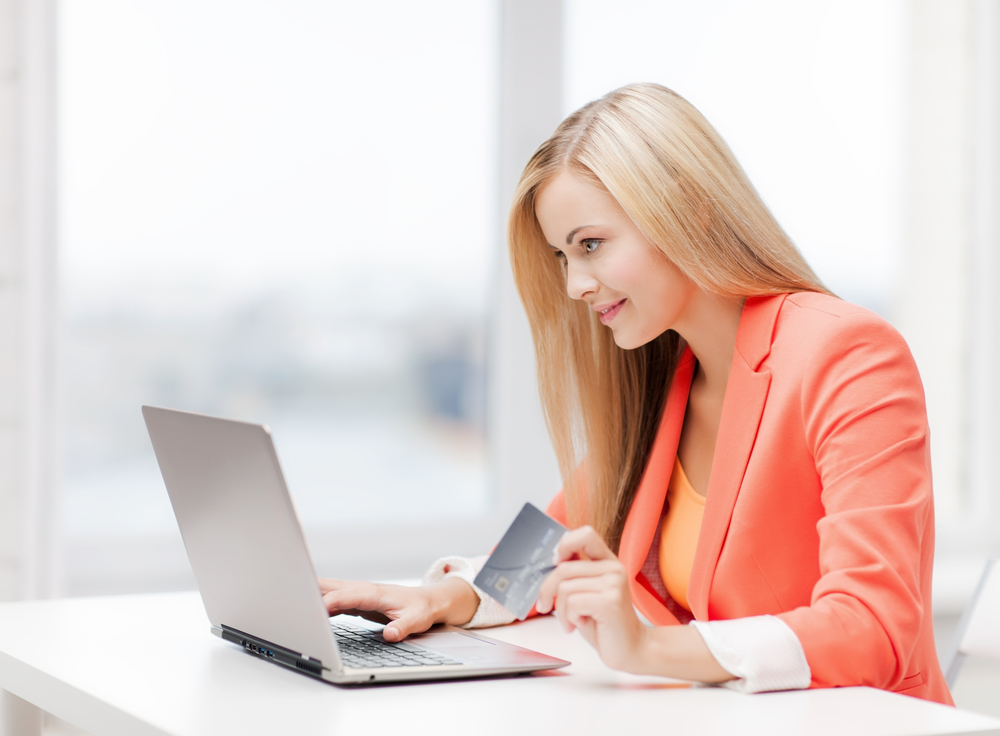 Yay! You made it to the final steps for creating a new product - the part where it's now time to share and sell your new creation. As we wrap up our special 5-part series taking you through all the steps of creating new products, we're excited to share with you all the ways you can now put your brilliance out into the world.

Printing Options
One of the first things you should think about is printing methods. When it comes to the print and publishing world, becoming familiar with printing terms like POD, MOQ, Bulk Printing, or Free-Plus Shipping is a great way to minimize confusion and help you make the right decisions for budgeting, printing and sales down the line.

The right printing choice for you depends on a number of things – your business model, your budget, the type of product, and your customers, to name a few. Check out the following articles to learn more about how each works and the benefits they offer.
How to sell from Amazon, Etsy, or your own website
Amazon is often the first place you may think of for buying books. Etsy is the place people go to for creative products like notepads, card decks, and daily planners. But that doesn't mean they are the ONLY places you can sell your books and products. In fact, the best place to sell online can often be from your very own website! The benefits of listing your product on Amazon and Etsy are real, but selling online does not have to be an all-or-nothing choice.

With Vervante, you can have it all by selling on all three!

We recommend that you use your own website and shopping cart as your primary sales location. Then, add Amazon or Etsy as secondary sales solutions. Selling through your own website/shopping cart (or Vervante's Online Bookstore if you don't have or want to process credit cards), means more profit, control and connection with your readers. Even if people don't buy right away, by directing them to your website you've got a chance to create a connection, offer a free download, or opt into your newsletter. Anything that will put them on the path to staying connected, becoming more involved, and eventually become loyal fans that support your long-term success.

Next, adding Amazon and/or Etsy as secondary sales options is a great way to help people discover you and your products. That first sale on Amazon or Etsy is like an introduction that you can follow up with strategic communications that invite them to become a part of your tribe. For more details about how to list your products online and create successful sales strategies, check out these articles:
Understanding fulfillment & shipping
Fulfillment is a very important part of the publishing process. Fulfillment is what happens from the time that an order is placed until it arrives at its destination. Our fulfillment services bring you decades of industry expertise, reliable resources and flexibility in order to provide customized and easy-to-use solutions for your fulfillment needs. Please see the articles listed here for a complete rundown of how fulfillment, order processing and shipping works.
How Vervante can help you stay in touch with customers
We want you to know who your customers are - and how to contact them again. What really makes us one-of-a-kind in this industry is our desire for you to build and grow the most valuable asset for your business - your email subscriber list. Staying in touch with your customers directly is the key to internet marketing success.

The only way to capture this critical customer data is for you to sell the book from a site you control, while still getting all the benefits of Amazon, other resellers and wholesalers, by using them as secondary sales options. Here's how we do it:
You sell from your site and we'll print and ship the book/product to your customer. You keep more of the profits, capture all customer info, and we take care of the rest.
You can use ANY shopping cart, all we need is a copy of the order confirmation email.
Love Amazon? We do too! That's why we also list your books on Amazon as an alternative sales channel for a best-of-both-worlds solution.
We outline everything in this article, "The Best Way to Sell on Amazon," to help you understand exactly how it's done.

FREE RESOURCES
Our Help Page offers a variety of free resources including product videos and guides on everything from design to step-by-step instructions. Below are links for guides and useful blog articles for more information about what we've discussed above:
If you have any questions, our team of publishing experts is here for you. You can email us at customerservice@vervante.com, or schedule a call using our online calendar.
---
Links to Full Series