Part 2: How to Create a New Product with Vervante: Quotes and Content
by Vervante •
(Part 2 of our "How to Create a Product From Start to Finish 5-part series)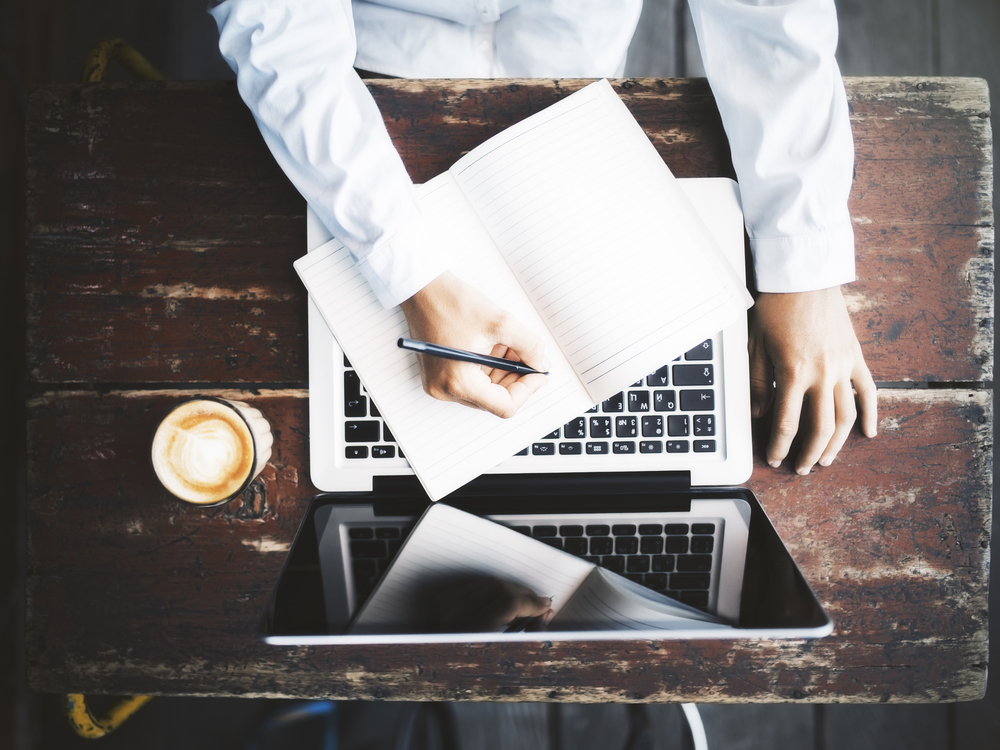 How to Create a Product with Vervante: Part 2
In the second installment of this special series of articles, we will guide you through the next steps once you've defined the product you want to create.

How to get printing cost quotes
Once you've defined exactly what you want to create, you can reach out to our team to find out what it will cost to print it. We provide free quotes, all you need to know when requesting a quote are general specifications. Here are a few examples:
Books: Size of book, number of pages, cover type, binding method
Card decks or greeting cards: Size of cards, number of cards, packaging
Planners or journals: Number of pages, page size, tabs, covers, binding, etc.
To request a quote, go to the Vervante website and click on "Get a Quote" in the top right-hand corner. Fill out the required information and you will receive an email response with the quote information.

Create a Vervante author account
To upload files and order products, you need to create a Vervante author account. It's free, quick, and easy. Just go to our website and click on Sign Up. Once you're set up, you can access your Author Dashboard, which is where you can upload files for printing, place orders, and access everything from sales reports to invoice details and everything else you need to manage your account.

Writing and creating content
No matter what kind of product you are creating - books, planners, card decks, children's books, coloring books, etc. - it's guaranteed that you will need some amount of written content for that product. Content is just as important as design when it comes to creating a product that is both attractive and functional. Here are a few of our tips to give you a head start as you create content for your product:

Writing productivity tips: Facing a blank page can be hard, but we've put together a few articles that can help you get into the zone, including: "How to overcome writing obstacles," a fun guide to zombie-proofing your book or product, and our National Novel Writing Month writing productivity guide.

The importance of copy editing: Nothing can be more damaging to your products and your reputation than publishing a book or other written product that is filled with typos, errors, and incorrect information. A few mistakes here and there aren't that big of a deal, but consistent misspellings, grammar errors, and incorrect information will distract your reader and leave them with a negative perception of you, your expertise, and the message or information you share. Check out this article to learn more about the different types of editing and how important it is for the success of your product: "The Importance of Copy Editing."

Understanding legal issues: Understanding how to protect your unique work and the rules you need to follow is an essential part of being an author and entrepreneur. We've published several resources and multiple blog articles about the most common issues, answering many FAQs that our customers send our way. We've included links below to articles and free guides you can access that will give you a good working knowledge of the do's and don'ts as you create your new product.

What to put on your book copyright page: The copyright page is found at the front of the book, usually right after the title page. The format can be varied as there is no single accepted template for copyright pages. Generally, they will contain things like: copyright notice, ISBN, publisher information, contact information, rights and permissions, country book is printed in, author website, credits and disclaimers. Follow the link to this story, "What to Put on Your Copyright Page," and you'll see lots of examples you can use for inspiration.

FREE RESOURCES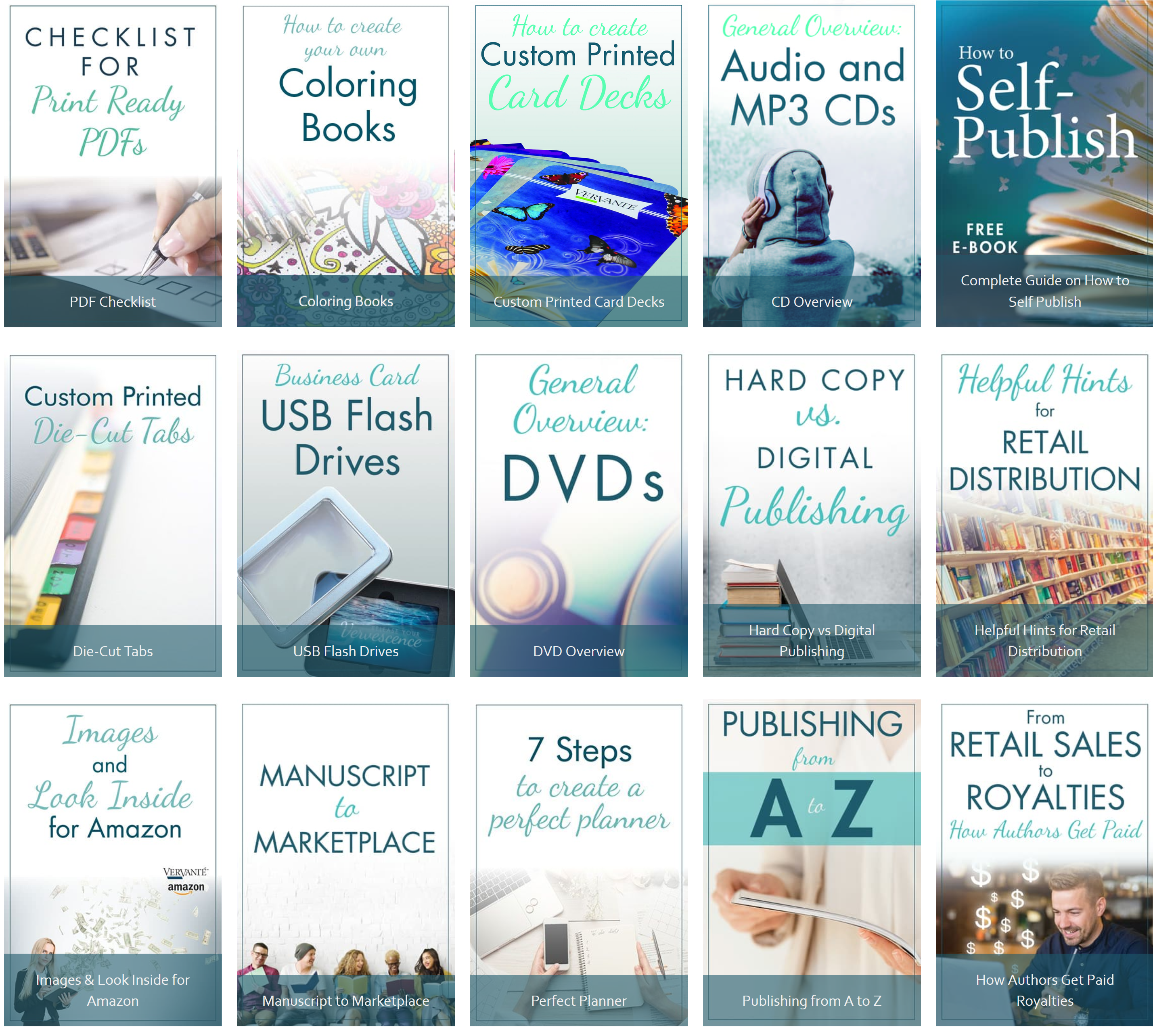 Our Help Page offers a variety of free resources including product videos and guides on everything from design tips to copyrighting. Below are links to just a few of the many guides available:
In this section of our special 5-part series, we hope we shared information that has inspired and motivated you to move forward with your idea for a book or special product. Next week, we will cover what you need to know about designing your product, with insider tips to help you through the process.
---
Links to Full Series