Why now is a good time to write a children's book
by Vervante •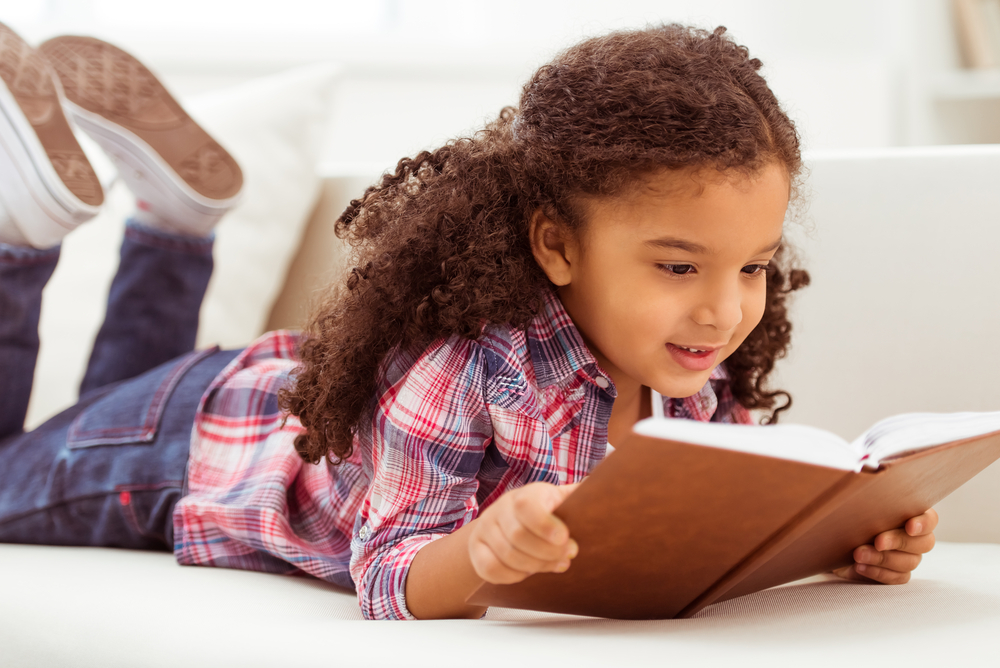 Want to write a book that is guaranteed to be read again and again, even night after night? Children's books have a vast audience filled with passionate, loyal readers with insatiable curiosity and love of a good story. If you've ever dreamed of creating a children's book, now is the perfect time to make that dream come true.
Children's book writers are passionate people, with new worlds and exciting stories to share. Self-publishing has opened the door for writers to share their stories with children of all ages around the world – and retain control of everything from formatting and art to marketing, sales and presentation.
If you're ready to publish your own children's book, but not sure where to start, we've got some tips and tools to help put your passion into print.
TIP #1: Start with great art. If you're not an artist, you'll want to hire or partner with an illustrator for your book. The story and the art that accompanies it are equally necessary for getting and keeping a child's interest. Be sure that your artist understands your vision and can produce art that helps bring your story to life before committing.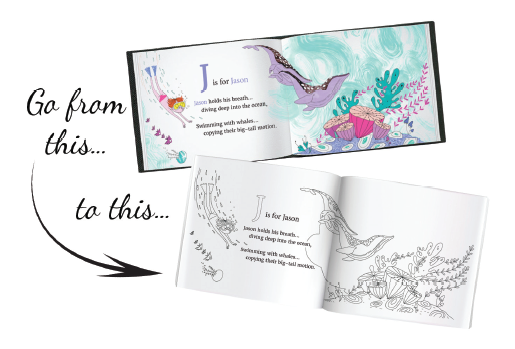 TIP #2: Choose your format: The beauty of self-publishing is that it gives you the power to choose the type (or types) of formats you want your book to be. We offer a variety of styles including soft-cover, saddle-stitch or perfect bound, hard cover with gloss or matte UV finish, dust jackets, and even the ability to transform full-color books into coloring books by removing the color from illustrations and creating the perfect companion coloring book!
TIP #3: Think beyond books: Printed books are just the beginning. We can also help you turn your printed book into an ebook for Kindle and Nook sales. And we offer services to create complementary products such as stickers, posters, bookmarks, calendars, cards and card decks.
TIP #4: No limits, no boundaries. No matter if your dream is to create a set of 10 books as a legacy for your children and grandchildren, or 10,000 to sell in bookstores and online as part of your business as a writer, speaker or educator, our publishing services can be customized to fit your vision. Plus, we'll let you order sample copies of your book to check out in real life before you make any large orders – and only charge you the cost of printing and shipping. No markups, no penalties, no stress.
TIP #5: Presentation is everything. Bright, vibrant images are a must when it comes to children's books. Our state-of-the-art printing facilities produce illustrations and artwork in rich colors and vivid detail. We print all of our beautiful children's books in our U.S. facility. Your books can be stored in our warehouse and shipped on demand with packaging and shipping that can be customized as well with colorful packing material, fun extras and custom-designed boxes and stickers that will delight kids and adults.
If you're ready to publish a children's book, we provide the high-quality, affordable printing services you need to create something truly amazing that kids and parents will love. Please email us at sales@vervante.com or schedule a call with one of our publishing professionals HERE for free quotes and to answer any questions you might have.