Print on demand (POD) vs. Bulk Printing
by Vervante •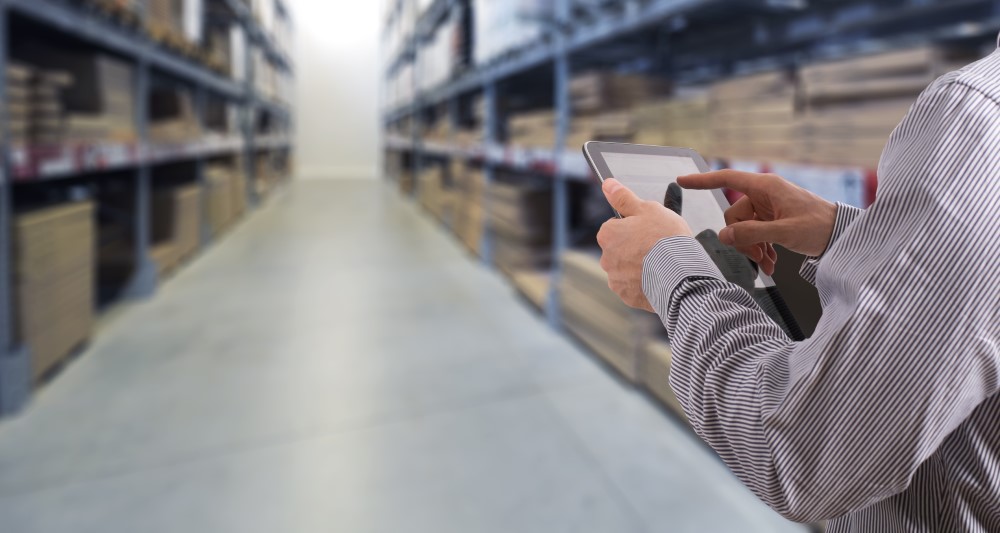 We get this question a lot: "What's better, print-on-demand or bulk orders?" The right answer depends on a number of things – your business model, your budget, the type of product, and your customers to name a few. Here's how each one works and the benefits they offer.

Print-on-demand (POD)
To put it simply, printing-on-demand is when we print only the amount ordered, at the time we receive the order. You pay only the cost of printing plus postage for shipping. While other publishing companies often require costly minimum orders in large numbers, here at Vervante we offer POD print-on-demand services for any size order, printing only when you need it, to meet your budget and demand.

How print-on-demand works
An order is placed for a book or other product.
We print the exact amount ordered.
The order is then shipped to the person who ordered it (either you or your customer).
Benefits of print-on-demand
Get only the amount you want, when you want it. You sell the product from your site, your Etsy store, or we can list it for you on Amazon. When we receive an order, we'll print and ship it to the buyer.

Print-on-demand products
NOTE: Products with softcovers, poly paper covers, plastic spiral binding, metal spiral binding, perfect binding, and saddle-stitch binding are all available on demand. Here is a quick list of products we can print on demand:
Paperback books
Spiral bound books
Coloring books
Children's books
Saddle-stitched books
Planners
Journals
Workbooks
Binders
Notepads
Calendars
Card decks
Greeting cards
Posters
Post cards
Certificates
Newsletters
Bookmarks
Bulk printing
Placing orders for large amounts of books or products to be printed at once can be a benefit for businesses that anticipate large amounts of orders - as well as lowering your printing costs. We can print in bulk and send to you, or we can store them in our warehouse to use for future orders from your account.

How to get bulk pricing quotes
When you request a quote for printing costs, we always provide a print-on-demand price, but you can also request bulk costs as well. The more you print, the lower the price per product. The minimum order quantity for hardcover products is 25, and bulk discounts for our other products begin at 50.

How to use bulk printing
Once you've received your quotes and are ready to proceed, please email customerservice@vervante.com to let us know you would like to place an order. Contact our customer service team to make the order and they will set it up so a discount will apply when you place the order. You can choose to have your order stored in our warehouse for free, or shipped directly to you.

You can then send us individual orders for fulfillment. We'll pull your product from your stored inventory in our warehouse and drop-ship it directly to your customer.

Storing bulk orders in our warehouse
Even if you don't anticipate all of your printed books selling right away, you can still take advantage of the lower pricing by placing a bulk order and storing it in our warehouse. Bulk orders can be printed and stored in our secure warehouse, ready to be pulled and drop-shipped when you need them. We do not charge storage fees for Vervante customer bulk orders, but we do charge small order and pick fees to cover the cost of the shipping package/box and the labor to pull the item from inventory.

Tracking your inventory
When a bulk order is placed, if you choose to store your order in our warehouse, you will see a category on your Vervante Author Account Home Page that says "Inventory Report." This is where you can find an accounting of how many products remain in inventory. You will need to track your inventory and let us know when and if you would like another bulk order printed.

We hope this helps clarify the differences and benefits for both POD and bulk printing when it comes to books and many other products. If you have any questions about using POD or bulk printing for your current products, or new ones, we're here to help. Just email us at customerservice@vervante.com.