Vervante Best of 2019
by Vervante •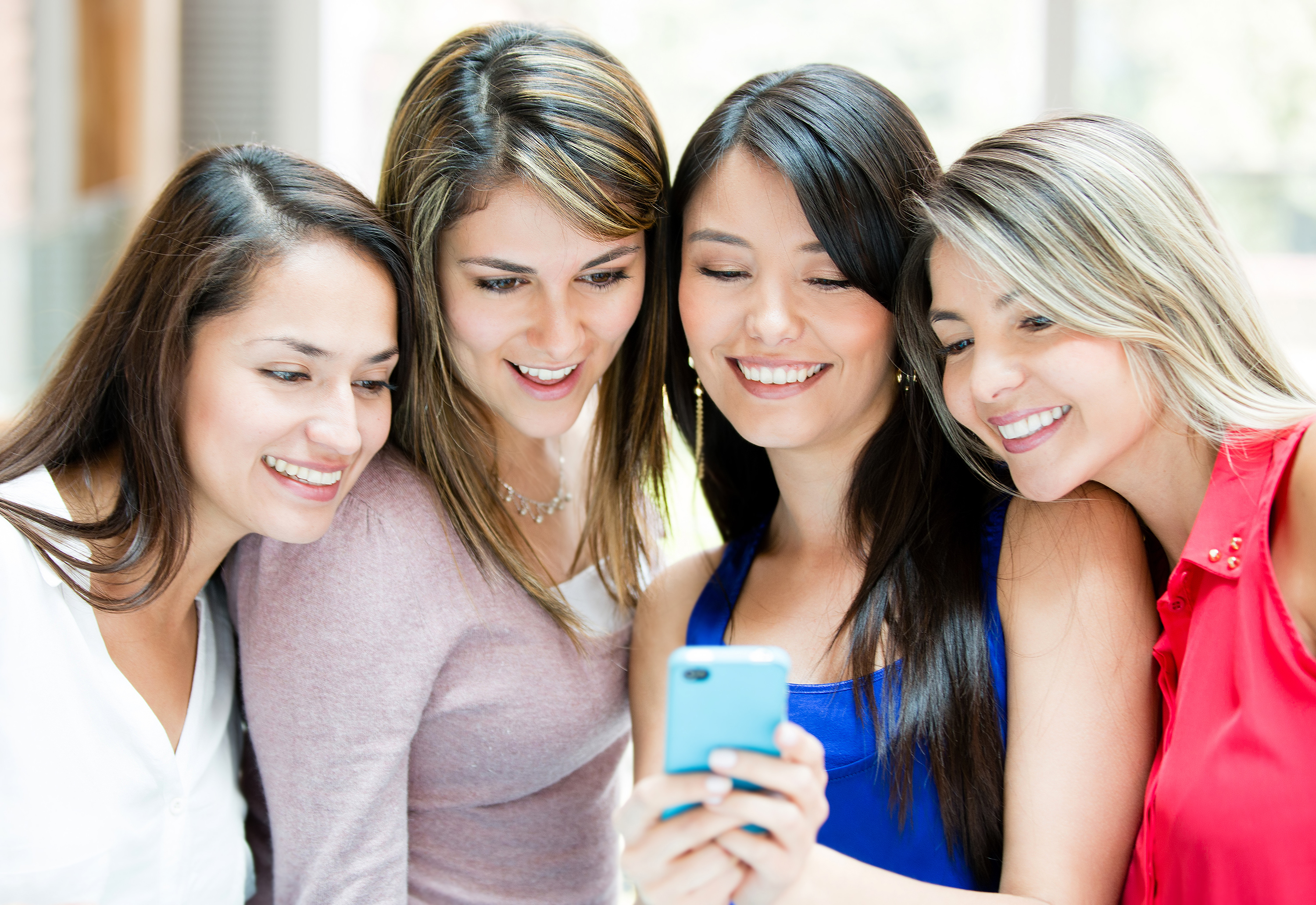 Looking back, 2019 was a big year for us here at Vervante. We debuted new products, enhanced and upgraded others, and found new and exciting ways to inspire and support you as you build businesses, create legacies and made dreams come true.

Your ideas have ignited a fire in us to continually find new ways to improve and excel in everything we offer. The New Year is going to be filled with amazing new debuts, but for this last newsletter to you we're presenting our Best of 2019 to wrap up the year with a big sparkly bow.

#1 Author Spotlights
The best thing about our business is you, so we figured why not shine a spotlight on the products, actions and creative things you're doing to inspire us all? The Vervante Author Spotlight Series featured a group of men and women with very different stories, backgrounds, ideas and products - but all of them had in common that they followed their heart and took action to share their ideas with the world. We hope they inspired you too!


#2 Product Strategies for Big Results
We're always looking for new ideas and strategies to elevate your product results and this year we shared a few new ideas that really hit the mark with you. Audience response was strong to our articles about Free Plus Shipping, The Importance of Building a List, How to Make Your Daily Planner a BestSeller, How to Leverage Amazon Prime Day (even if you're not listed on Amazon), and our Free Online Store for Vervante authors.

#3 Subscription Boxes & VIP Boxes
If you're looking for a creative, bold and attention-getting way to share your book or product, this could be your answer. Subscription boxes aren't just for beauty products or fashionista's, but a way to curate a collection to fit any industry, theme, or idea. Creating your own or want to get your book product added to someone else's might be just what you need to breakout in 2020. How to Create VIP boxes for a book or product launch

#4 What Authors Need to Know
No matter what type of book or product you create, if you plan to directly quote, excerpt, or reproduce someone else's work, to protect your work and your business you need to know if falls under the fair use umbrella or needs permission. Here's the link if you missed it (be sure to bookmark for future reference): "Can I quote that?"


#5 The Power of Community
Vervante CEO Cindy Tyler announced something special this Fall and we were so touched with the outpouring of support it brought in. Vervante, along with a team of dedicated professionals are rallying around Paralympic Snowboarder Brittani Coury. She holds numerous world titles and won a silver medal. She is also an amputee, and as a Paralympic Athlete she has had to overcome some serious hurdles in her life well beyond losing a limb. Her story inspired us, and we're all in to help her share it with as many people as she can. Watch for more updates this year as Brittani travels the world sharing her story, continues to train to represent the Unites States in the next Paralympics, and debuts her first book. We hope you'll join Brittani Nation to support her - and the message she shares that can benefit all.

There you go - the best and brightest of 2019! We loved spending the last year with you and look forward to even more inspiration and progress in 2020. Here's to you - and your best year yet!