How to make the most of Amazon Prime Day
by Vervante •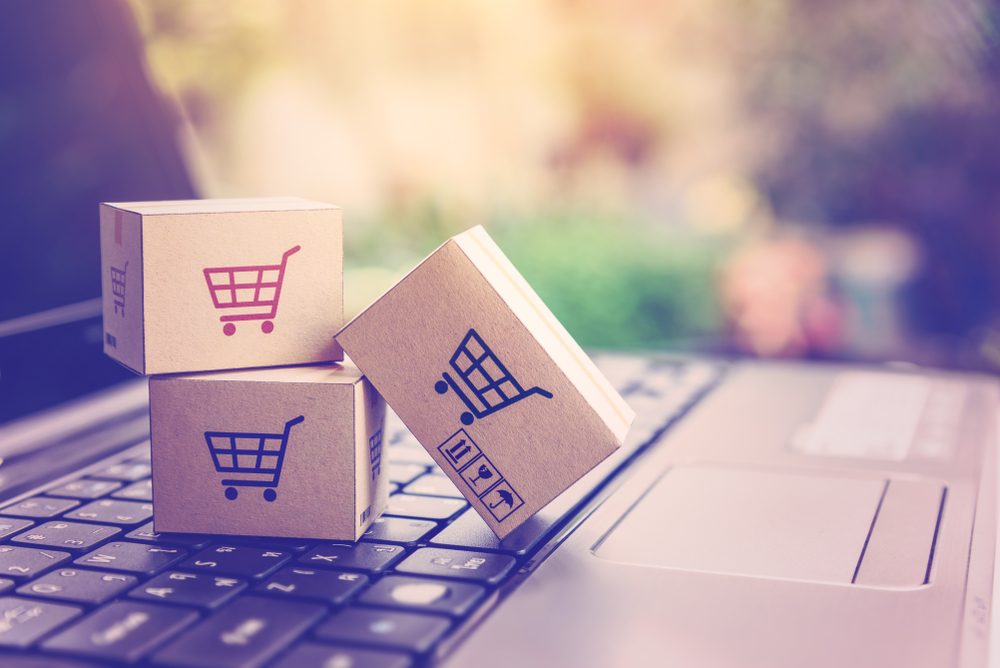 Mark your calendars and get ready - Amazon Prime Day (July 15 and 16) is just around the corner! If you have a book or product on Amazon (or for sale anywhere else!), this is a great opportunity to add some sizzle to your sales. Here's how:

Offer a special "prime" deal for your audience
Shoppers are excited and anticipating epic deals as Prime Day gets closer. You can take advantage of their attention by offering special deals directly to your audience if they purchase from your website (not Amazon!). The best way to do this is to reach out directly to your loyal customers and fans. This means sending emails to your list and posting updates to your social media.

Want to stand out from the crowd? Creating special offers and promotions will get their interest - and provide real value your customers will appreciate. This is your chance to get creative by offering value-boosting extras and irresistible promotions such as:
"Free plus shipping" offers where for a limited time only customers can get your book/product for free and only need to pay shipping. (This is a great one to use on social media and will also help add emails to your list).
Special "prime day" packages where for a limited time several products are bundled for one low price.
If your clients love packages, take it a step further by creating a subscription service and launch it on Prime Day with free extras or a special reduced rate that will catch people's attention.
Record a special audio podcast or video tutorial as an extra for one of your books or products and offer it as a special bonus on Prime Day.
Offer a special personal coaching session, or limited-time memberships to your masterminds or coaching groups, with any Prime Day purchase.
The key here is to be creative - and add value. You don't need to reduce your prices, just give more in a way that will excited your customers and make them feel like they got the best prime deal out there!

Build anticipation with sneak peeks
Here's one more tip to give your Prime Day deals some extra oomph: Be sure to share "sneak peeks" of the specials you'll be offering in your newsletters, social media and emails. It's a great way to spread the word, build anticipation and join in all of the Prime Day fun everyone is having.