How to Improve Your Author Website
by Vervante •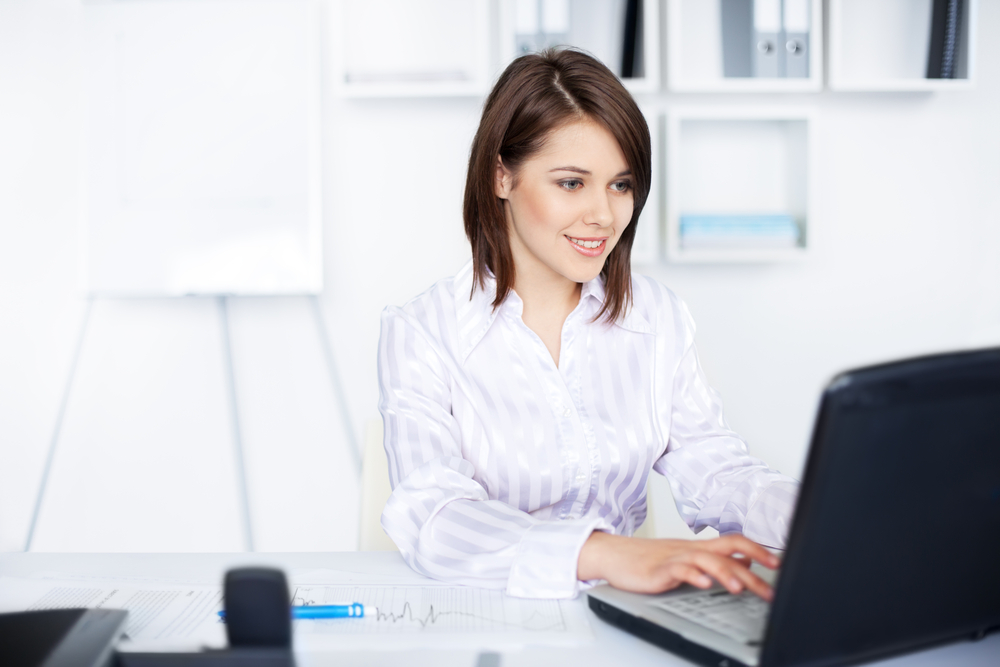 Every author  needs a website. Especially self-published authors.

Social media is great. But when it comes down to it, an author website that you control is the best way to promote your books, boost your sales, and create a loyal following that will support your future endeavors too.

As a self-published author you should have a website, at least one social media account, and an Amazon Author Page that works together in harmony to connect and promote. But the mistake that many authors made is building them – then forgetting about them. An active website can do wonders for sales and engagement. An outdated or stagnant one will do the opposite.

Luckily, it's easy to improve your author website so that you can make sure it's supporting your goals. If you're thinking to yourself "Gee, it's been a while since I've checked in to my own site," we've rounded up a few tips for making your author website all it can be.

5 Things You Need for An Author Website
First, let's cover the basics. You should have the following 5 things on your author website.
Author Bio
Your Books and Products
Mailing List Sign Up
Contact Info
Blog or Calendar
Tips for improving your author website

TIP #1: AUTHOR BIO: Make sure your bio is up-to-date, and that it includes a clear call-to-action at the end. If a reader feels connect to you, give them a way to stay in touch. This can include pointing them to your email/newsletter sign-up (see Tip #3), buying a book, or even just following you on an active social media account.

TIP #2: BOOKS & PRODUCTS: All of the books and products you currently have available for sale should be listed and have easy-to-find links for purchasing. If you have multiple products or lines, make sure this page is well-organized and easy to read. Many readers will go to your website to find your books, and if you make it easy for them to click and buy, you'll make them very happy (and get more sales!)

We encourage you to sell directly from your site using any shopping cart, then let us print and ship the product to your customer. Selling direct allows you to collect the customer data, specifically their email address, and build your subscriber list. You can then sell your products on Amazon as a secondary distribution channel.

TIP #3: MAILING LIST SIGN UP: Start collecting email addresses even if you don't have a newsletter yet. Building a database of interested followers and loyal fans is a very powerful way to boost future sales, connect with your readers, and create a community that will support you for the long term. (You can read more here about how a contact list can support your next book or product launch.)

TIP #4: CONTACT INFO: Don't leave them hanging. You don't have to share your personal email or phone number, but be sure that readers have a way to stay in touch including an email/newsletter sign-up, social media, or even how to follow you on your Amazon Author Page.

TIP #5: BLOG or CALENDAR PAGE: A blog is a great way to let people know more about you, share your world, announce new books, launch campaigns, and give them a place to connect in a deeper way with you. A calendar is also a great method of announcing events such as book signing, online live streams, holiday promotions, etc.

TIP #6: MAKE IT SPECIAL: Offering incentives can go a long way toward creating a loyal and enthusiastic following.
If you're gearing up for a book or product launch for the holidays, now is the perfect time to update your author page. Having one more support system updated and ready to go will streamline your launch and help with smooth sales throughout the year ahead.