These products are perfect gift ideas
by Vervante •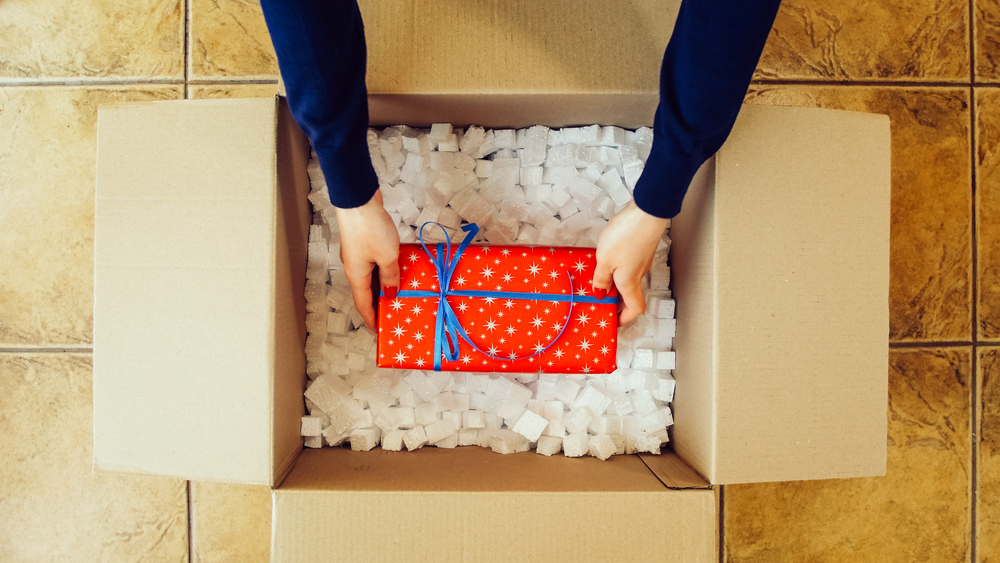 As you're preparing for holiday launches, end-of-year products, and promotions for the New Year, don't forget that it's also a great time to think about ways to show your gratitude for the customers, fans, and followers that have helped make your business a success.

Thanksgiving will be here sooner than you know it, and how great would it be to have something special ready to go to show your gratitude? That's why we rounded up some quick and easy ideas for showing special people how much they mean to you.

Gratitude Gift Ideas
Handwritten Cards or Letters: An email is nice, but the power of the handwritten letter is second to none. Take a moment to write a note or letter to show your gratitude. Writing on company letterhead will do, but to really make it special, create greeting cards, postcards, note cards or special stationery just for this occasion. Check out this article, "How to create holiday cards," for ideas that we can help you quickly create.

Certificates: Send something fun in the form of a personalized certificate they can hang on the wall, on the fridge, or for a laugh and a smile. We can help you create certificates with custom designs, then insert names or content to make them each unique. Check out this article, "How to create personalized certificates," for more information.

Stickers: Who doesn't love stickers? If you like the idea of sending custom stickers with your own branding, design and message as gifts, we can help you create them. Learn more on our blog by reading "How to Create Your Own Stickers."

Door Hangers: These are easy to create and can be customized with any design. If you missed last week's newsletter about these fun products, check out the details and ideas on the blog here: "How to Create Custom Door Hangers"

Simple Gifts: Sending a small gift that is useful or uplifting is another great way to show your gratitude. We offer products like these listed below that can be customized by adding your logo, then sent as gifts. Check out our Samples Page or watch any of our videos on the Video Vault page to see everything we have to offer, then contact our publishing team for quotes and information.
Planners
Journals
Calendars
Card Decks
Notepads
Gratitude doesn't need a season, but we know that with Thanksgiving approaching here in the U.S. it's definitely on everyone's minds. As prep begins for holiday launch season, it's worth the time to take a moment and let people know how special they are.