How to Turn Daily Planners Into Collections
by Vervante •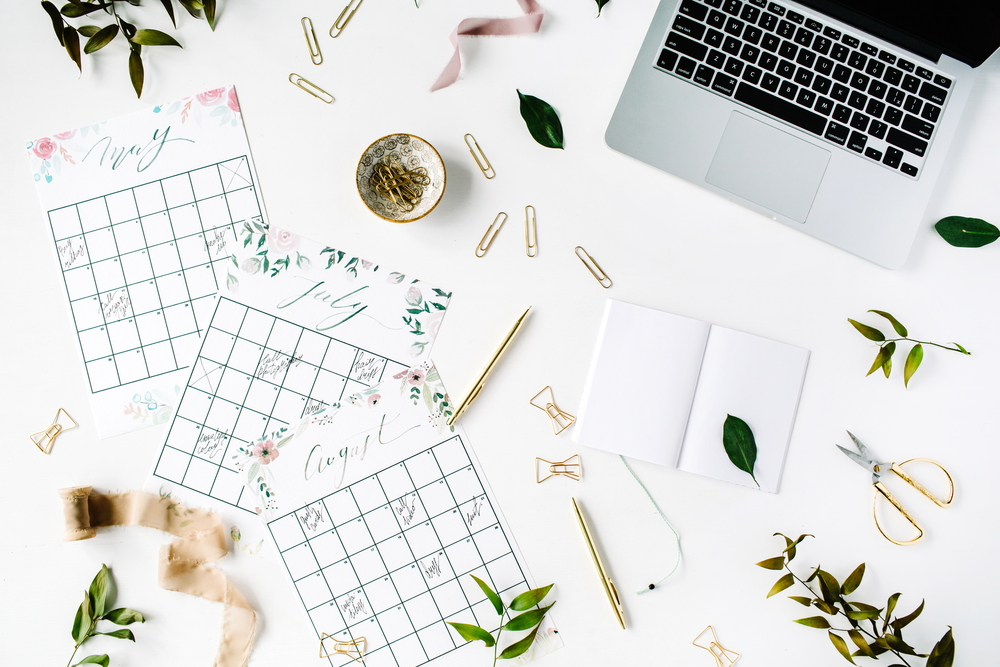 You've got a daily planner you love - and your customers love it too. What's next? Give them even more!

Creating products that complement and boost the value of your daily planner is something that will drive your fans wild with joy this holiday season. And you'll love how easy it is to support the success of your planner while also adding to your revenue.

Established planner companies and planner visionaries like Erin Condren, Emily Ley, Inkwell Press, and Dayspring know that people who love daily planners love to get extras to make them even more fun and functional. You can do the same by creating and offering products such as:
STICKERS: Who doesn't love stickers? If you like the idea of sending custom stickers with your own branding, design and message as gifts, we can help you create them. Learn more on our blog by reading "How to Create Your Own Stickers."


DOOR HANGERS These are easy to create and can be customized with any design. If you missed last week's newsletter about these fun products, check out the details and ideas on the blog here: "How to Create Custom Door Hangers"
CARD DECKS: Card decks can be printed any size. Packaging can be a custom printed tuck box, a clear tuck box, drawstring bags, and we have magnetic boxes too! Samples are available with examples of the different paper stocks we offer for cards on our Samples Page here.

For even more ideas, how about....
Notepads
Bookmarks
Recipe cards
Greeting cards
Planners are great, but turning them into collections really gives them serious pizzazz! For more ideas, be sure to check out the Vervante Video Vault for videos that show ideas for products that can easily be bundled with daily planners. You can also check out our Samples Page to see everything we have to offer there for fun extra products.

We can help you turn your planner into a complete collection with all the products and services you need. For questions or to get started, just send us an email at sales@vervante.com.