How Vervante handles returns
by Vervante •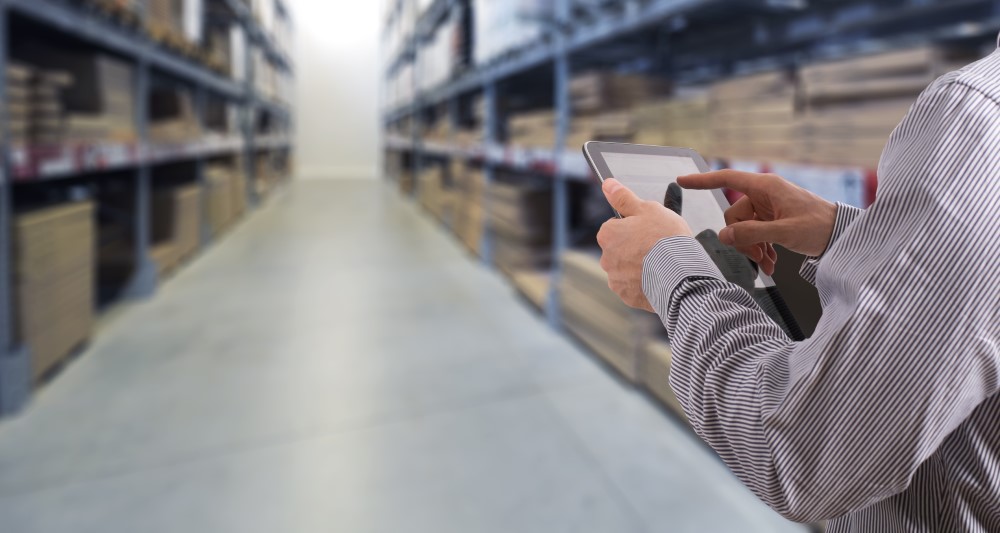 One step in the sales process that is important to plan ahead for is returned orders. There are a lot of reasons for returns, but no matter why, we can help you plan ahead to create a hassle-free process for both yourself and your customer.

RETURNS POLICY
First, we highly recommend that you share your return policy with customers by including it on your packing slip. For directions on how to do this, see this article on our website: "How to Customize Your Packing Slip."

Here is an example you can customize to fit your needs:

"This product was shipped to you by Vervante in partnership with YOUR COMPANY NAME. In the unlikely event of damage during shipment, please contact Vervante at customerservice@vervante.com. YOUR COMPANY NAME offers a 100% satisfaction guarantee. If you would like to return the product, please make a copy of this packing slip and return that copy with the product to: COMPANY MAILING ADDRESS. When we receive your return (FURTHER INSTRUCTIONS HERE)."

WHAT HAPPENS TO RETURNS
When a return is received, our receiving department will e-mail you that the package has been returned. Vervante will receive your returns at no charge.

Damaged products: In the unlikely event of damage during shipment, please contact Vervante at customerservice@vervante.com (or have your customer contact us) and we will replace that item.

Address issues: Any address issues that make your product undeliverable will be returned to our office. We will notify you when we receive it, and the reason for the return. If we receive a return for insufficient address or address problems, and you are able to provide us with an updated correct address, we will reship the order at no additional charge except for the postage.
If a product has NOT been opened, used or is not damaged, we will re-use the product.
If the product HAS been opened, we do not re-use returns and they will be destroyed immediately.
ORDER PROCESSING & SHIPPING
For more information about how order processing and shipping work for all of your books and products with Vervante see this article: "How Vervante Order Processing & Shipping Works."

Returns happen, and we're here to help you handle them as gracefully as possible. For questions or requests regarding book or other products returns, please reach out to our team at sales@vervante.com.