How to customize your packing slips
by Vervante •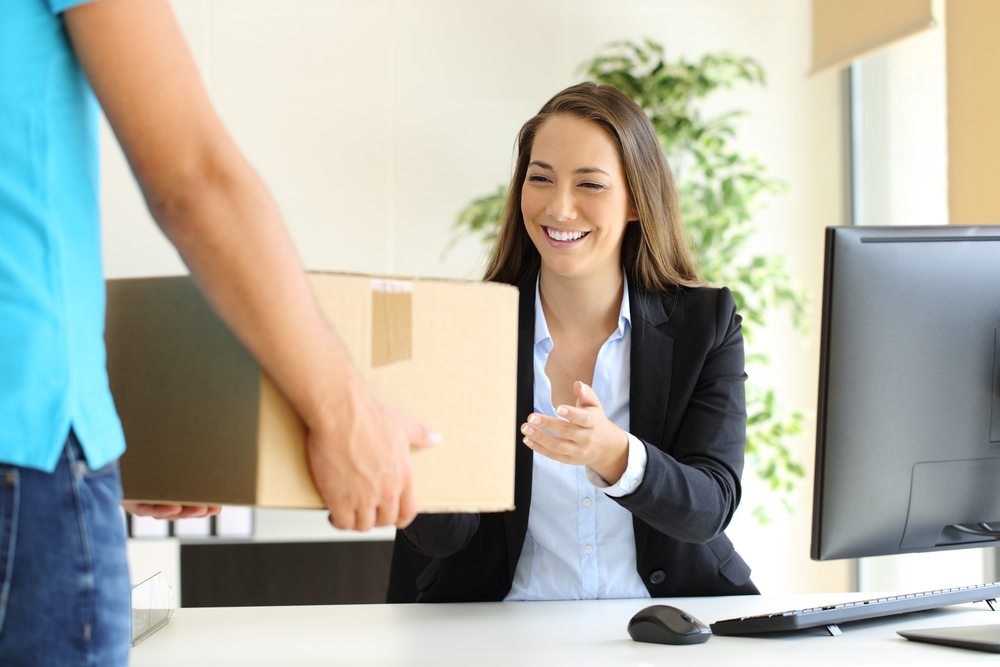 When you place an order and open your package, what is the first thing you see? Often, it's the packing slip inside! This simple piece of paper is often overlooked, but can be customized to make it a useful, interesting, and value-adding part of your customer's experience.

Think of the packing slip as a valuable piece of real estate perfect for sharing information like:
A greeting or message that makes a personal connection
Your logo for brand awareness
Return policies that eliminate confusion about time frames or refunds
Business address and contact information
(PLEASE NOTE: Prices are NOT included on our packing slips.)
Here at Vervante, we provide the ability to customize packing slips – and you can even print out a sample to see how it will look from your customer's perspective.

Here's how to get started
First, log into your Vervante author account, then select "Customize My Packing Slip" on your Author Dashboard.
From this page, you have options to customize in the following ways:
Add a logo
Input your business address
Add a personal greeting, instructions, return policy, or other message
Include a custom return address if needed
When you make a change to your packing slip, be sure to click on the "UPDATE" button at the bottom of the page to save your changes. Then you can click on the "PRINT SAMPLE" button to print out a copy and proofread your changes.

Too often, the value of these small slips of paper that come with packages are overlooked. We hope this gave you some great ideas and useful info for customizing your packing slips. And if you have any questions, please let us know. We're here to help at customerservice@vervante.com.