Disc binding made easy
by Vervante •
If you would like to give your customers the flexibility and modularity to assemble their own planner, then a disc bound planner might be the perfect solution. We offer a variety of cover options and punching for this very popular planner.
>>
Check out this video to learn more about punched for disc binding
Why you will love Disc Binding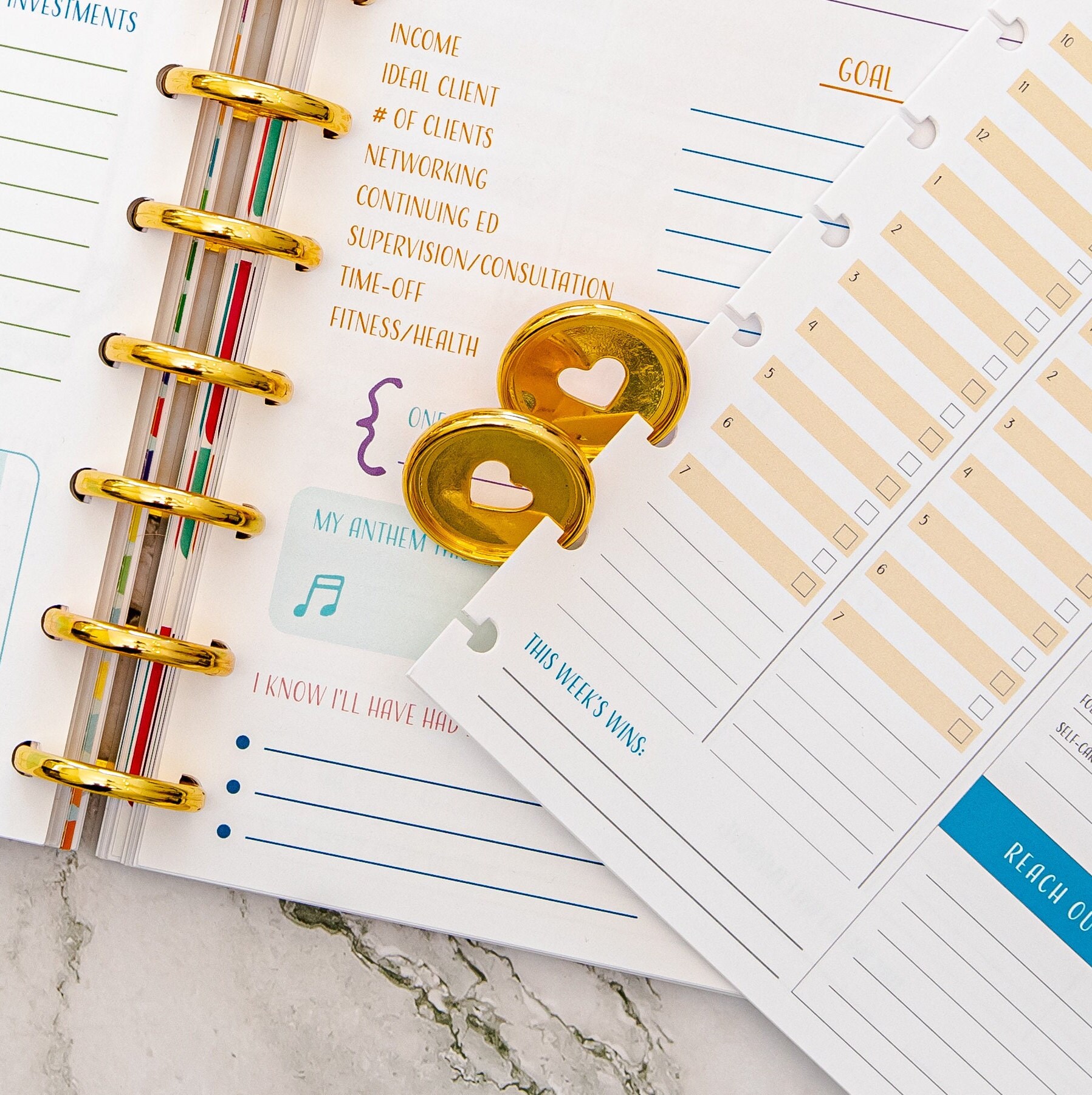 We love Disc binding, and we know that you will too!
Here are some reasons why:
Disc Binding is highly customizable and allows your customers to add, remove and rearrange pages as often as the mood strikes.
Offer different cover images and options enables your customer to create their unique planner.
Ease of use! Disc binding allows you to have flexibility without the bulk! Pages will pop in and out and the discs take up hardly any space at all.
A variety of page sizes. Some of the most popular:

4.625 x 7 (7 discs)
7 x 9.25 (9 discs)
5.5x8.5 (8 discs)
8.5x11 (11 discs)
Disc Binding made easy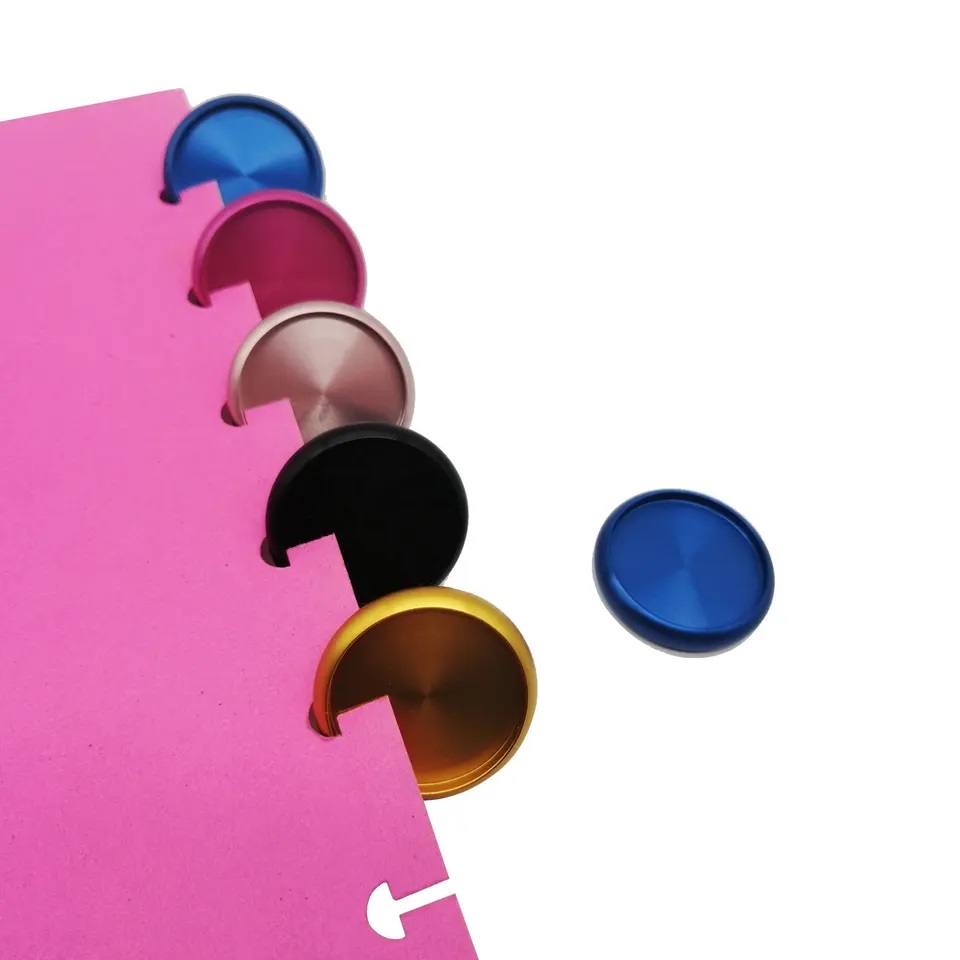 While we offer punching for disc binding, the discs are not included. Good news! You can send us the discs of your choice and we will include them when we ship the order to your customers. Discs can be purchased online on Etsy, Amazon, and other suppliers in a variety of colors, sizes, and materials. All you need to do is send them to us and we will get them to your customers!
If you feel like you're missing out, you don't have to suffer from FOMO you can easily convert an existing planner into disc bound! Check out
this article
to see how we can help!
We are excited to help you create products that you and your customers will love.