Publishing deadlines for holiday sales
by Vervante •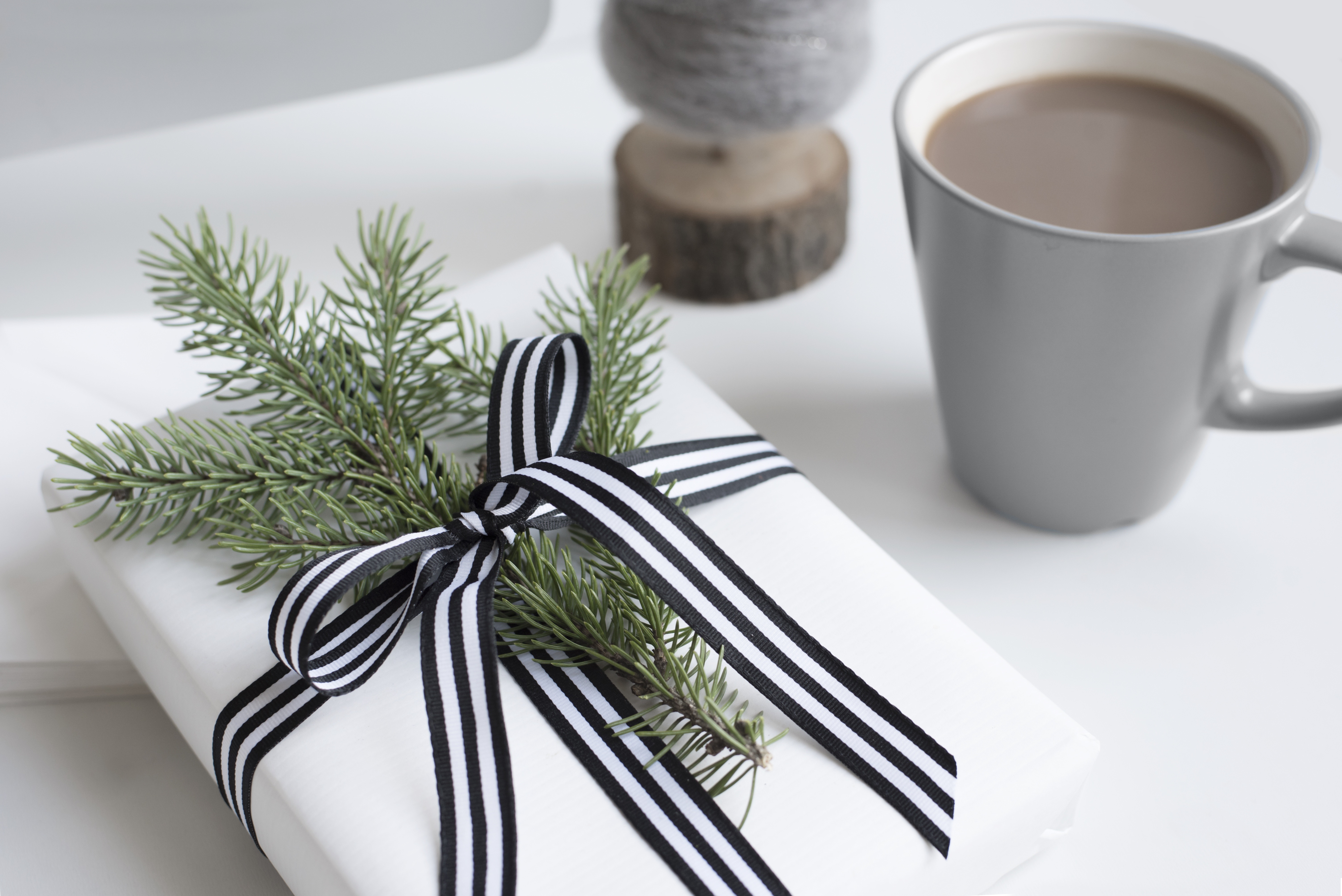 If the holiday décor we see showing up on retail shelves is any kind of clue, it's time to start getting ready for holiday sales. If you have any plans for creating or promoting books, journals, daily planners or other products for the holidays, it's time to take action. We've been doing this for decades, so trust us, it's never too early to get started. Here is our best advice for getting ahead of the curve and planning for a successful holiday sales season.

SEPTEMBER / OCTOBER
Decide on products to sell. Make a list of customizations. Contact Vervante at sales@vervante.com and request free quotes for printing, shipping timelines, etc.
If you're just adding your logo to one of our ready-made products, upload print-ready file to your Vervante account, then order a sample copy to see it in real life.
For customized products, finalize graphic design files and upload to Vervante account.
Order sample copies for quality and proofreading checks.
If you are going to sell from your own website, start setting up your shopping cart and test it out thoroughly to make all systems are a go.
If you don't have a website or shopping cart, we can list for you on Amazon or through the Vervante Bookstore.
NOVEMBER
Put marketing plans into action. Announce special promotions, early bird sales and specials. Promote, promote, promote!
Did time get away from you? For last-minute ideas in time for Black Friday, our ready-made planners, card decks, books, journals and calendars are easy and quick to set up and sell.
DECEMBER
Confirm Vervante holiday shipping deadlines (see below for details).
Attend book signings. Continue promotions, especially for New Year / 2023 products.
Announce surprise last-minute deals.
JANUARY
Continue to promote New Year products.
If 2023 planners were a hit, think about removing dates from planner so it can be sold all year long.
Look back at your holiday sales experience, making notes about what worked (and what didn't) to help with next year's plans.
Holiday Shipping Guide

If this is your first holiday season working with Vervante, click here to read all about how order processing and shipping works with our services: "How order processing and shipping works."

If you're planning on a holiday launch, or would like your product to arrive by the end of December, it's important to include shipping as a big part of your planning. Delivery speed, cost, and customer satisfaction are all affected by the way your products are shipped to your customers.

Orders are shipped according to the method you or your customer select. If you have a new product or dated product such as a planner, we recommend using Priority Mail the last six weeks of the year.