Free guide: How to create a coloring book
by Vervante •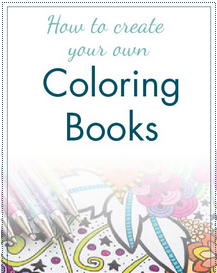 We love coloring books - and your response to our recent article with tips for creating these fun products showed us that you do too. That's why we're excited to let you know that we've just posted a new free Expert Guide that takes you through all the steps from A to Z.

**Click here to download our new Coloring Book Expert Guide**

Speaking of coloring books, we just had to share this story about our CEO and her cute grandson's 5th birthday party:

Vervante CEO Cindy Tyler recently created a personalized coloring book for her grandson Axl's 5th birthday party. She put together a superhero-themed book featuring all the kids invited to Axl's party and included them in goodie bags with crayons, stickers and other fun items. The kids went wild (who wouldn't want to be a superhero, right?) and their parents did too!

Want to see Axl's coloring book? Just click on the following link:
Axl's Coloring Book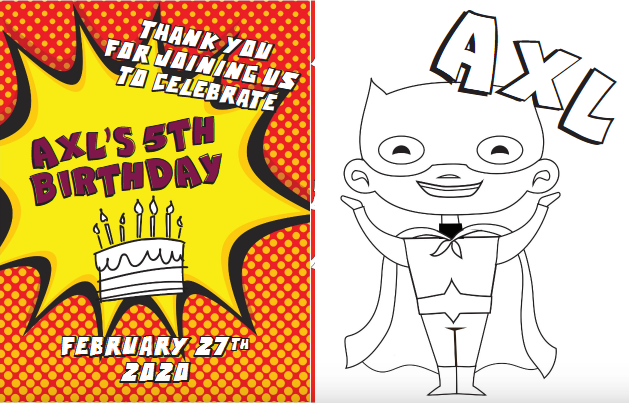 Cindy and Axl's special offer
We had so much fun with this coloring book that we'd like to share it with you. Maybe our superhero-themed book inspired you to create your own unique coloring book for a party or other fun occasion. Or maybe you'd like to use Axl's coloring book, but customize it with your own names - our graphic design team can help (design fees may apply).

If you're excited about coloring, we're here to help! We invite you to access our coloring book resources using the links below, or Email or schedule a phone call to discuss your ideas with us.
No matter what, we can help you create and personalize a coloring book just for you. Just email us at customerservice@vervante.com with questions or ideas.

Here's to a colorful future and lots of superhero fun for all!