Transform Your Products with Custom Perforations
by Vervante •
Custom perforations are a way to offer removable sheets, cards or large documents bound into a book.
Imagine a book that not only provides valuable content but also offers detachable elements for added utility. Our perforation options allow you to include sheets that are neatly torn out along the binding edge, presenting endless possibilities for creativity and functionality.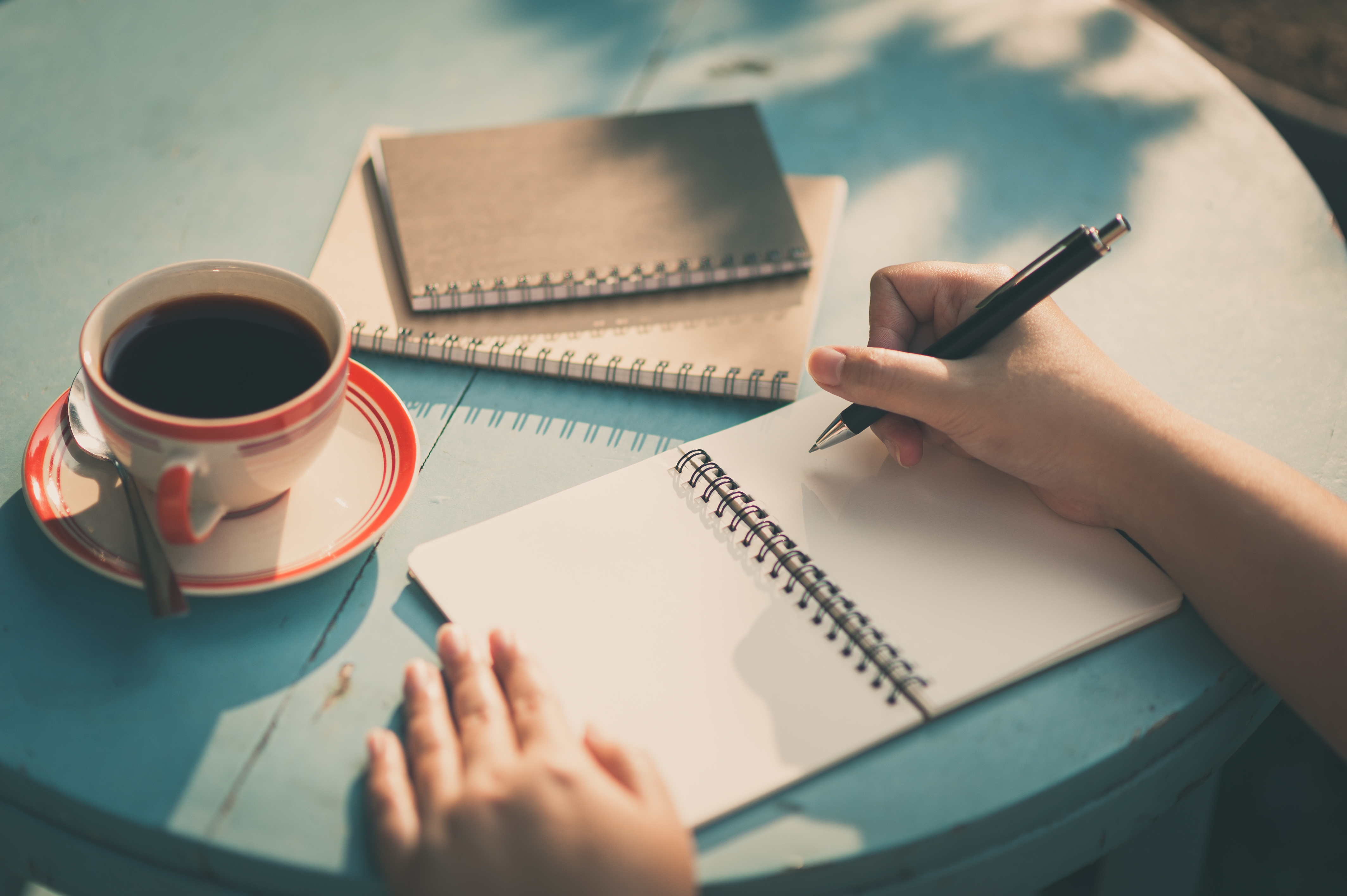 1. Versatility in Every Page: Whether you're looking to include a sheet of cards, a coloring page, or a reference document, we can perforate specific sheets in your product that ensure easy removal without compromising the integrity of the book. This opens up exciting opportunities for interactive content tailored to your specific needs.
2. Large Document Integration: Take your publications to the next level by incorporating large documents seamlessly bound within the book. Picture a comprehensive roadmap, mindmap, or reference document printed on larger paper, neatly folded to fit in the book. The document is then spiral or wire-o bound, allowing users to tear along the perforated edge near the binding and effortlessly remove it from the book.
3. Customization for Every Project: At Vervamte. we understand that each project is unique. Our customizable perforation options empower you to tailor your books to suit the content and purpose, providing a bespoke experience for your audience.
4. Practical Applications: This innovative feature is perfect for a variety of applications, from educational materials with detachable study aids to planners, journals, and workbooks featuring tear-out resources. The possibilities are limited only by your imagination.
We have a brief video HERE with some ideas.