New planner extras
by Vervante •
If you love planners and journals, we have some new add-on options we think you're going to love!

New planner extras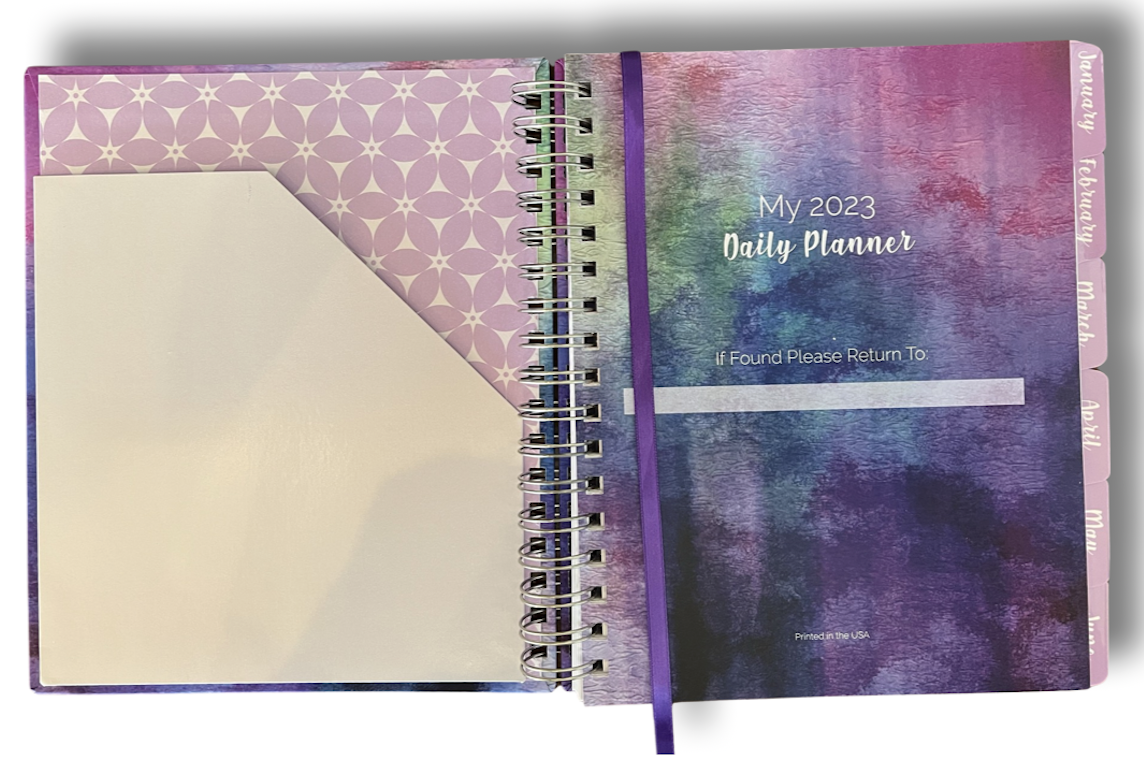 Glued pockets are now available on the inside of the front or back cover of a hardcover product. These are a great place for your customers to keep notes, receipts or other miscellaneous items organized. We now offer two types of pockets: a double paper pocket that is bound with your content, and our newest option for a glued pocket.

Ribbon markers were previously only available for case bound books, but we can now add ribbons to your hard cover wire-o bound products. These are a great way for customers to bookmark their page and keep track of where they are in their journey.

>> Check out our newest video highlighting these new features HERE.

>> Check out all of our videos HERE.

Free Planner Downloads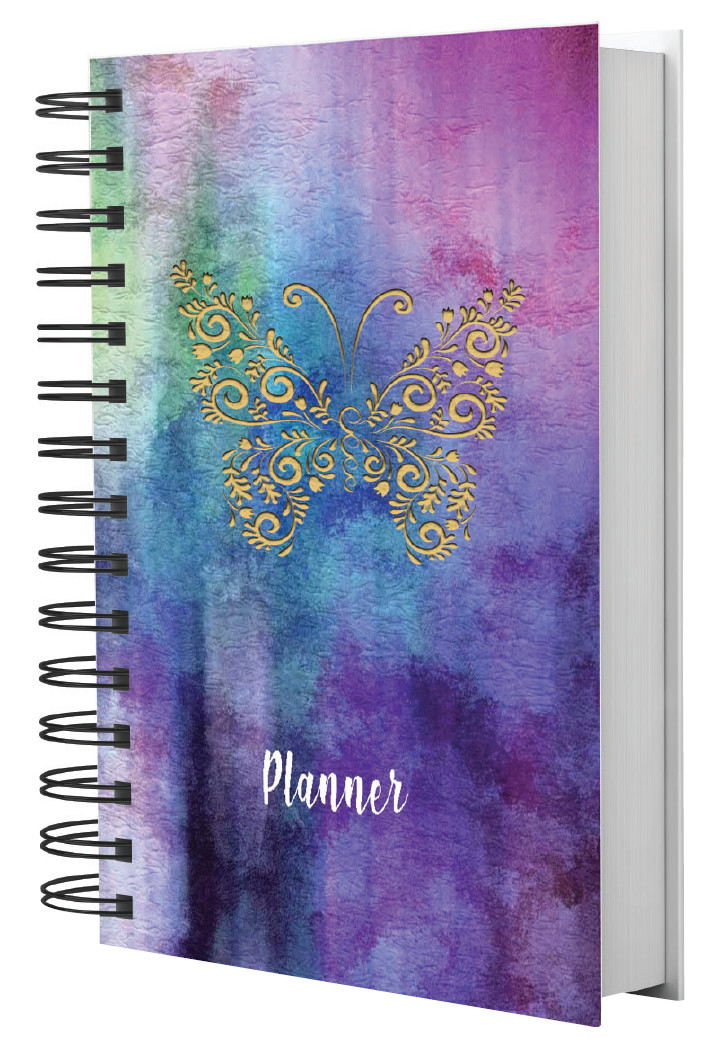 We know you're always looking for ways to create even better products for your customers, so we have added a new page dedicated to helping you create planners. We hope that you'll find inspiration as you customize and design your own planner using our free planner templates.

Here at Vervante, we want you to know that whatever you can dream up, we can help you create.