Creating personalized packing slips (so much better than generic!)
by Vervante •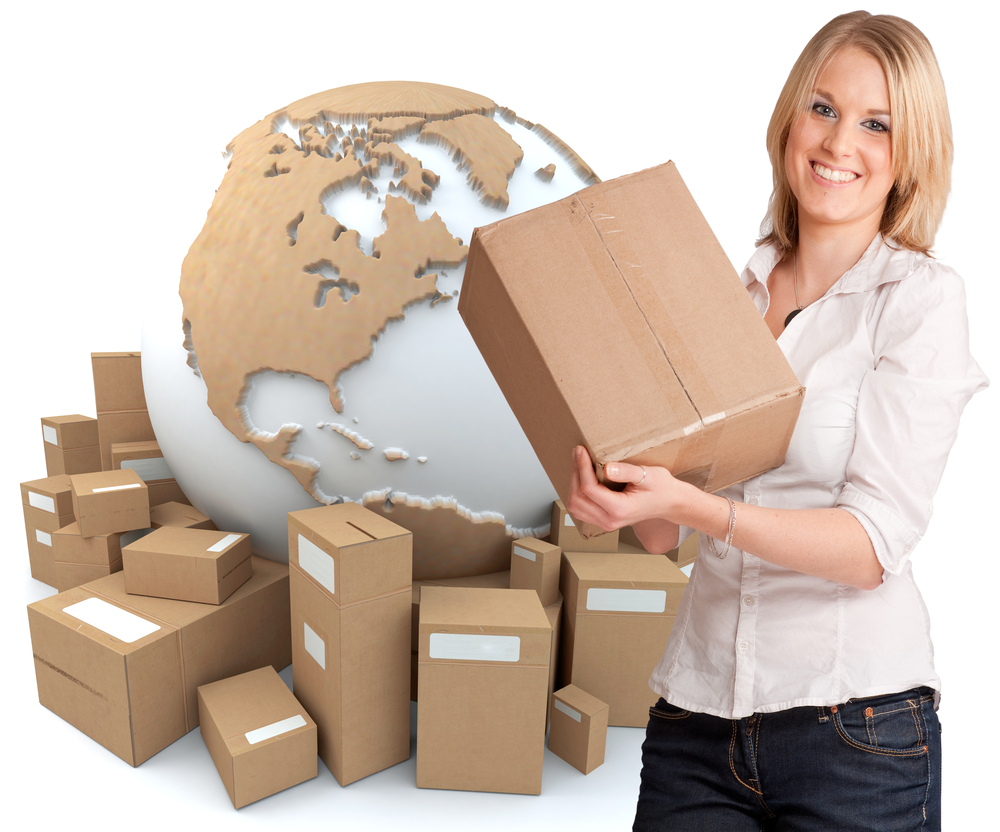 Getting your first order is an awesome feeling. But before you send anything out, there is one thing you need to set up to ensure your customers have the best experience possible – your packing slips.
Packing Slips: Every package we send out includes a packing slip inside. Think of this as valuable real estate perfect for sharing important information your customers need, including:
A greeting or message that makes a personal connection
Your logo for brand awareness
Return policies that eliminate confusion about timeframes or refunds
Business address and contact information
To add personalized content for your packing slip, log into your author account at www.vervante.com, scroll down to "My Profile" and click on "Customize My Packing Slip."
((Quick FAQ: Prices are not included on packing slips.))
About Returns: As of March 15, 2022, any returns received will incur a $4 charge.
If an order has an insufficient address or other address issues, it will be returned to our office. We will notify you when we receive it, and the reason for the return.
If we receive a return for insufficient address or address problems, and you are able to provide us with an updated correct address, we will reship the order at no additional charge except for the postage.
If a product has NOT been opened, used or is not damaged, we will re-use the product.
If the product HAS been opened we do not re-use returns.
If you would like returns sent back to your office so you can use them for prizes, promotions, or display please include instructions and your address information on the packing slip for customers to send the products directly to you.
Drawing a blank? No worries, here's sample copy you can customize.
PERSONAL MESSAGE
"In the hustle and bustle of everyday life, it's difficult to reach out and thank every customer for their loyalty, trust, and support. Even though this note can never fully express our gratitude, we want you to know that we truly appreciate the trust you've place in us by placing this order. With so many different choices to grow your business, we're honored you've chosen us to be a part of your journey.
To Your Success,
COMPANY OR INDIVIDUAL NAME
RETURN POLICY COPY (FOR VERVANTE CUSTOMERS ONLY)
Damaged shipment: This product was shipped to you by Vervante in partnership with COMPANY NAME. In the unlikely event of damage during shipment, please contact Vervante at customerservice@vervante.com.
Return policy: COMPANY NAME offers a 100% satisfaction guarantee. If you would like to return the product, please make a copy of this packing slip and return the copy with the product to: COMPANY MAILING ADDRESS. When we receive your return a refund of ....
Too often, the value of these small slips of paper that come with packages are overlooked. We hope this gave you some great ideas and useful info for customizing your packing slips asap. And if you have any questions, please let us know. We're here to help at customerservice@vervante.com.