How to calculate your Amazon profits
by Vervante •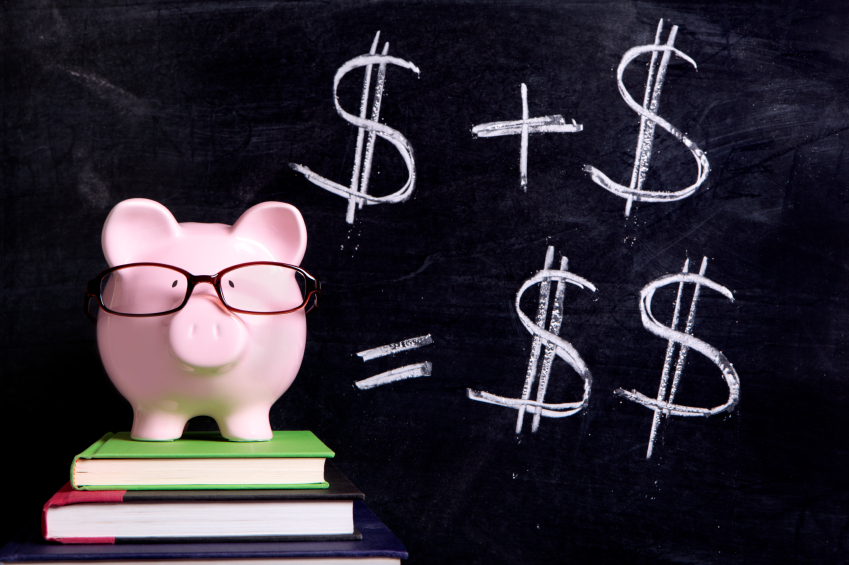 If you have a book or product for sale via Amazon Marketplace - or planning on it for the future - and are unsure how to calculate how much profit you'll make on a sale, we've got you covered. As our customers are prepping for holiday launches for books and planners we've been hearing this question more often, prompting our CEO, Cindy Tyler, to create a video walking you through the process of identifying costs and calculating profits for your listings on Amazon Marketplace.

Click here to access this special video with Cindy.

In this video we cover:
How to have Vervante set up your Amazon listing for you
How to access our online retail transaction calculators
Details of how Amazon fees work
Estimating product and postage costs
Calculating final profit amounts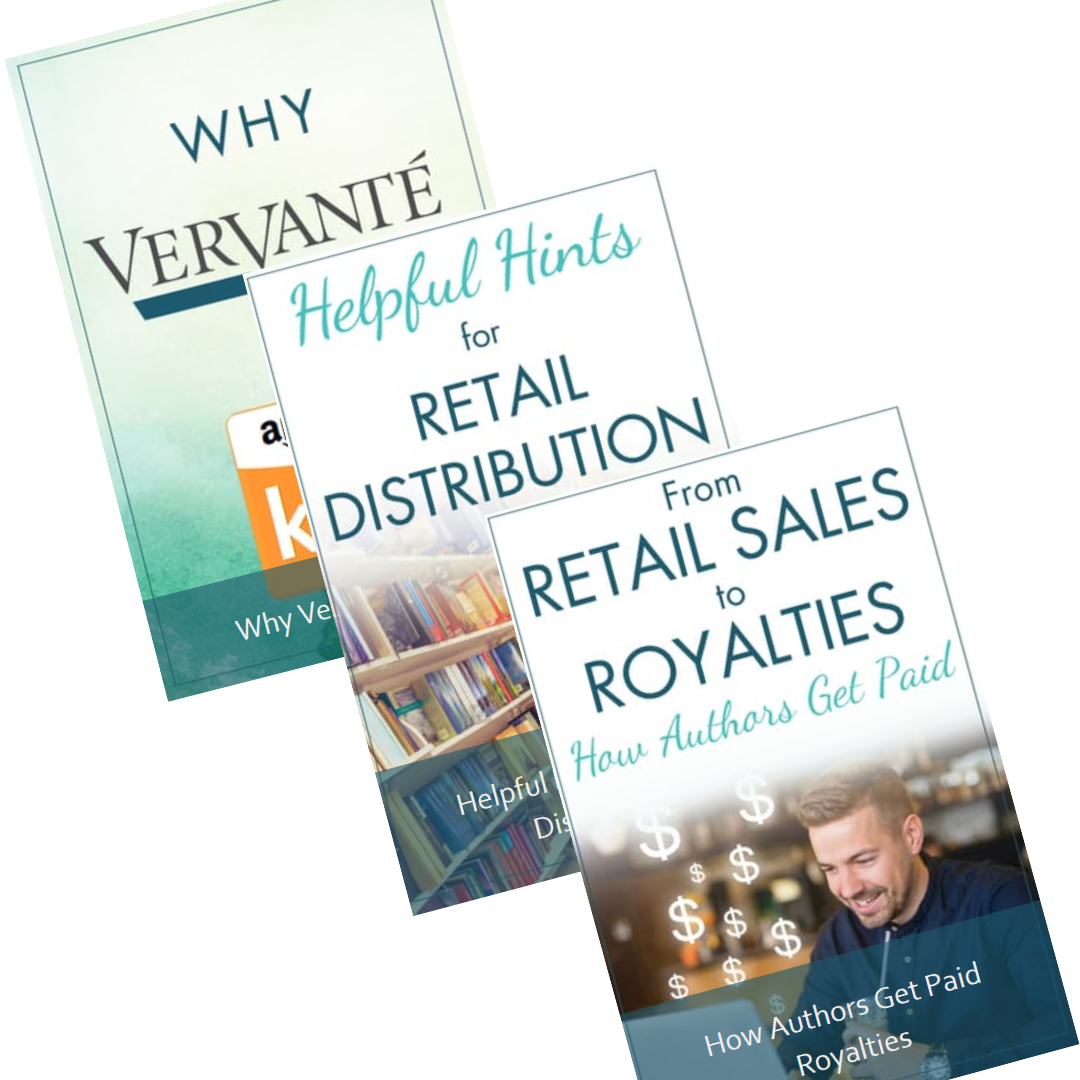 If you're curious to learn more about our services listing products on Amazon, the difference between using Vervante vs. KDP (Amazon's publishing services), or details and best practices when it comes to selling and shipping retail products, we invite you to visit our online library of free resources, including the following:
Bottom line? We want you to feel confident as you list, sell and ship your books and products and know that our team is here for you to help you along the way. For free production quotes, or to answer any other questions you might have, reach out to our team at Vervante customer service, we're here for you!