How to set up shipping for the holidays
by Vervante •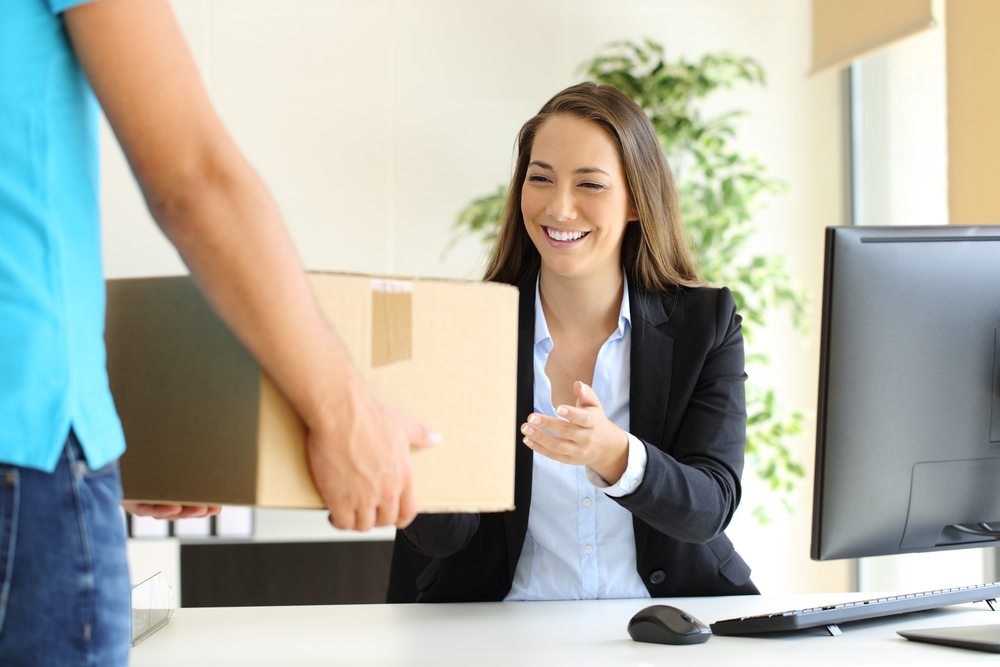 If you're planning on a holiday launch, or would just like your product to arrive by the end of December, one important aspect is shipping. Delivery speed, cost, and customer satisfaction are all affected by the way your products are shipped to your customers. Here at Vervante, we make sure that you have total control of this important part of your product sales process by offering the ability to choose the best shipping method for each of your products.

Our shipping system will automatically default to Media Mail for domestic shipments. If you want to set a specific shipping method for a product, you can do this from your Author Dashboard.

If you want to make any changes, here's how:

STEP #1: Log into your Vervante Author Dashboard and select the link that says "Select Specific Shipping Methods." You will see a list of your products, their estimated weights, and the default shipping methods. Initially the shipping methods are set to the default of "Best Way." This means that we will use Media Mail unless you change (or have previously) changed the shipping method to something else.

STEP #2: FOR INTERNATIONAL SHIPPING please click on the link at the top of the page for International Shipping Methods.

STEP #3: TO SET DEFAULT SHIPPING METHODS for each of your products, select the desired method you prefer in the right hand column, then click on the "Update Ship Methods" button at the bottom of the page to save your preferences. ***(VERY IMPORTANT TIP: Don't forget to save your changes)***

You can also include the shipping method in your order notifications. If you are using Zapier or another automated order processing format as outlined HERE, you can include the shipping method on the order. This is only applicable for those order notifications in a format such as the text-only email, API or Shopify formats.

ABOUT MEDIA MAIL
PLEASE NOTE: Media Mail is the default shipping method. If you do not want to use Media Mail, you must select another shipping method on that page. Media Mail is often the least expensive postage option for most products, but it is also slower than other methods such as First Class or Priority. To learn more about media mail, please see "The Pros & Cons of Using Media Mail."

We suggest that you use First Class (if your product weighs less than 13 ounces) or Priority Mail (over 13 ounces) for orders shipped after Thanksgiving if you'd like them to arrive by the end of December. We have found that orders shipped via Media Mail the last six weeks of the year may take a few weeks longer because of the holiday shipping.

If you have a new product or dated product such as a planner, we recommend using Priority Mail the last six weeks of the year, and then if you'd like to switch back to Media Mail in January to save money on postage, just log back into your account and change the shipping method.

HOW TO CHOOSE BEST SHIPPING METHOD
Not sure which method is best? If an order weighs less than 6 pounds then USPS is generally the least expensive shipping option. We have created a USPS postage calculator so you can view your different USPS shipping options.
From the author dashboard, scroll down to Support > Calculate Postage
You will see a list of your products at the top of the page with the estimated shipping weight.
In the USPS Postage Calculator enter Vervante's zip code (84042) and the zip code we will be shipping to.
Most products ship as a package.
If you have any questions, we're here to help at customerservice@vervante.com.