Author Spotlight: Manuel Buitrago
by Vervante •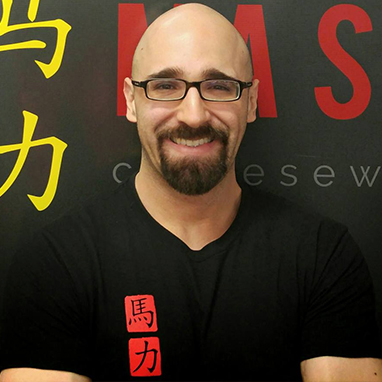 We're constantly amazed by the clever, unique, brilliant and beautiful books and products our customers create. Today we'd like to introduce you to Manuel Buitrago, fitness professional, weightlifting expert, and self-published author of two books, including "Chinese Weightlifting: A Visual Guide to Technique (2021)." Manuel's ability to see a need and rise to the occasion to help others through his research and writing is a great example, as well as his insight into what it takes to publish (it's a team effort!), and being open to learning even the second time around.
Manuel's story
Q: What inspired you to create this book?
I was on Instagram one day and saw a CrossFit post of a weightlifter performing a snatch in slow motion video. The lift wasn't perfect from a technical standpoint and the caption read "What do you see?" And the responses from trainers and coaches was interesting because there was no consensus even though everyone was watching the same video.
For example, one person would say the problem is X while another said the problem is Y. And another said the problem was A (which contradicted X) while another said B (which contradicted Y). Most of these issues were symptoms rather than root causes. So, it became clear to me there was an opening in the market for a visual guide to show what is good technique and how to identify technical mistakes.
I learned professional weightlifting in China, which uses a unique weightlifting philosophy to achieve a technical standard. So I figured I could add even more value to the book by proposing Chinese training solutions to overcome these mistakes.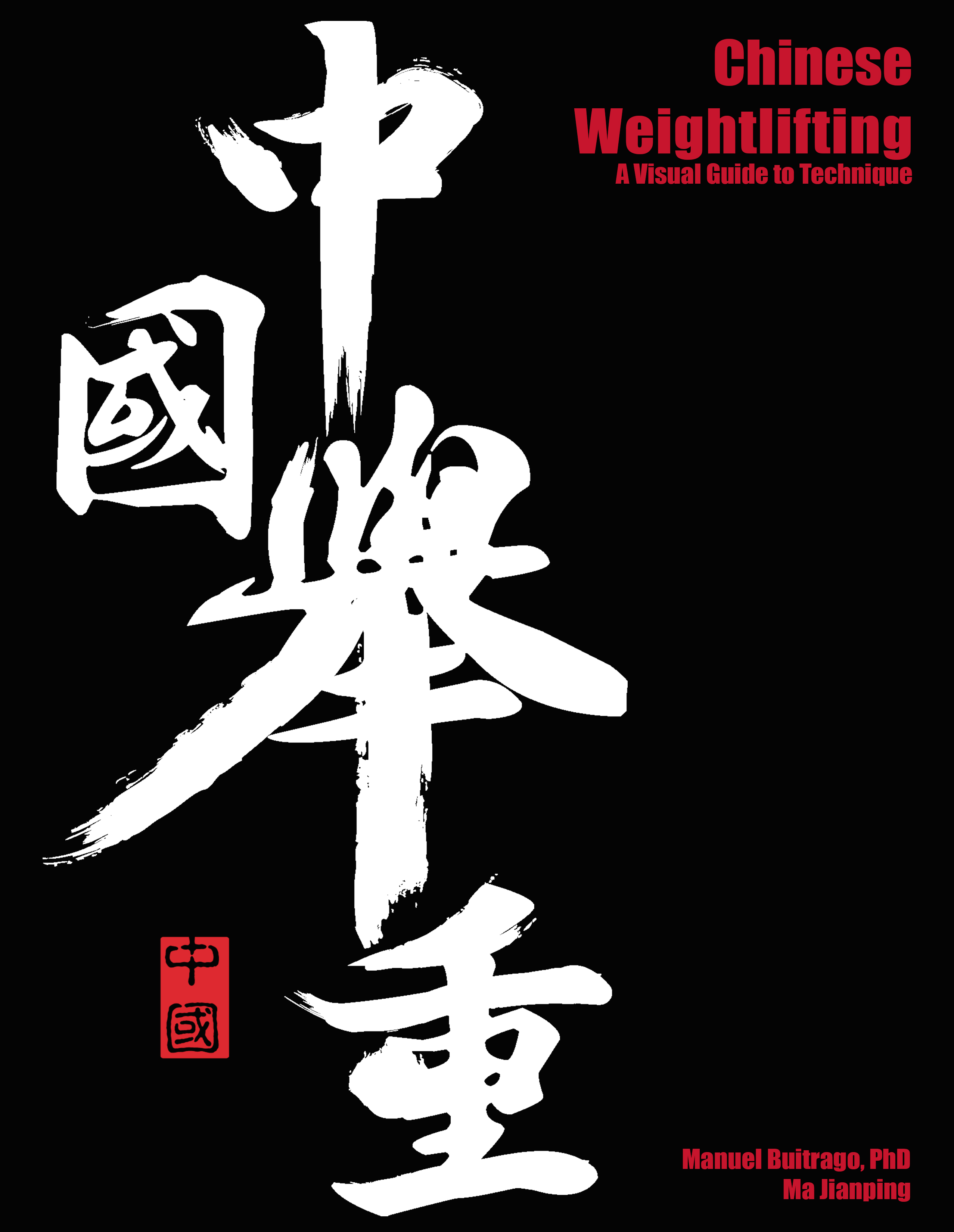 Q: What challenges did you have to overcome?
It was quite a quest to develop this book. First was organizing the 2-day photoshoot at a Chinese sports school (which requires permission and knowing someone). I had to book international flights, local trains, and Chinese car services in advance to make sure the Hong Kong based photography crew, a former national-level Chinese weightlifter, and my colleague and I all arrived on a date that worked for all parties. Given the complexity, we only had this opportunity to film and a limited time per day, so I had to cross my fingers that there were no delays!
The actual organization, writing, and editing of the book was straightforward, however I wanted to offer 6 translations to reach a broader audience (English, French, Italian, Japanese, Spanish, and Portuguese). So, I had to make sure my writing was clear enough to be translated easily into other languages.
The next challenge was organizing professional translators. This is easier said than done because many translation services provide google translations or word-for-word translations that don't sound authentic. Eventually I was able to find some capable translators and also had bilingual weightlifting friends proofread and edit the texts to ensure accuracy and authenticity. Thankfully I've received messages from non-English speakers thanking me for providing a high-quality translation.
Q: Share a high moment or interesting story about creating your book that might inspire other future authors/creators.
A book is rarely a solo effort. One of the best parts of creating a book is the people who help make it happen. The team I organized to produce the pictures worked long hours, ate little, and drank a lot of coffee to maximize our filming time. But there's a feeling of solidarity when a group comes together and struggles to create something good. Afterwards, we were invited by our hosts to a traditional Chinese meal, which was a great and unexpected celebration that I would not have had otherwise and made the entire experience much more memorable. So, don't be afraid to ask for help (whether it's proofreading, editing, graphics, etc.).
Q: Any advice for others?
My book Chinese Weightlifting: A Visual Guide to Technique is my second book with Vervante. I never thought I would write books, mainly because I didn't think I could come up with an idea (much less write about it for hundreds of pages). But after writing two books, and considering a third, I recall the words from Nobel laureate Albert Szent-Gyorgyi: "discovery consists of seeing what everybody has seen and thinking what nobody has thought."
About "Chinese Weightlifting: A Visual Guide to Technique"
If your weightlifting progress is stalling, you can't figure out the cause of your technical mistakes, or have no idea how to fix them, then this book is what you need. Often referred to as the "little black book of Chinese weightlifting," Manuel Buitrago's Chinese Weightlifting: A Visual Guide to Technique helps weightlifters and their coaches learn to spot the technical issues that prevent reaching maximum weightlifting performance and excel to their highest potential.
This book is great for:
Beginner and intermediate athletes who coach themselves
Experienced athletes who have stubborn habits
Coaches looking to improve their "eye" for weightlifting technique
Trainers looking for ways to fix technical errors
Anyone wanting to learn what to do and what not to do when performing the snatch, clean, and jerk.
Learn more
You can learn more about Manuel's book on his website, and connect via social media on Facebook or Instagram.