Canva Tips and Tricks for Printed Products
by Vervante •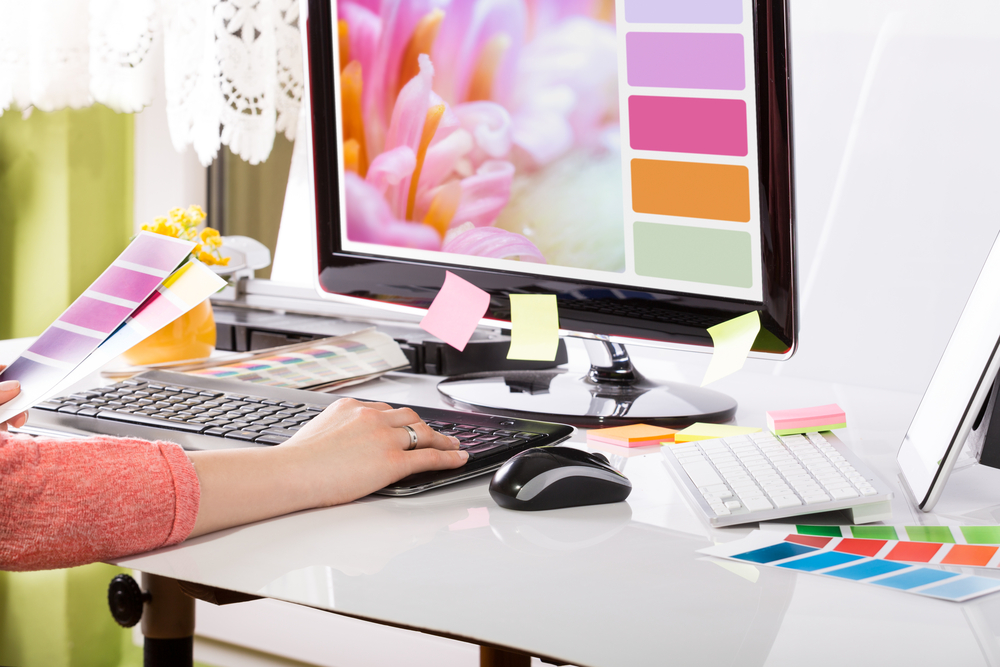 If you use the online design program Canva to create your products, you're not alone. Many of our customers use Canva with great results for creating planners, journals, card decks, calendars and more. If you have your Canva designs ready to send to us, here are a few tips and tricks to make sure your files are correctly set up and your printing experience stress-free.

Page Limitations
When you create a design in Canva that has multiple pages, Canva limits you to 100 pages. If you are creating a product that has more than 100 pages, such as card decks or daily planners, here's what to do:
Split up your design into multiple files within Canva.
Send us the files and our design team will merge them into one final print-ready pdf for a small design fee. Please number the PDFs in the order they should be merged.
We will then send you the final file for your approval before proceeding with setting up your product for printing with us.
Adding Bleed
If your product has color that goes all the way to the edge of the page, you need to be sure that you've added bleed to your design. Bleed helps to avoid having unsightly white gaps when you want your design to print to the edge of the paper. Here is how to set up bleed on designs in Canva:
Click on "File"
Select "Show print bleed." A border of broken lines will appear close to the edges of your design. This margin is fixed and cannot be adjusted.
If you see white gaps around the design edges, adjust your background and design elements to cover the white spaces. Due to the risk of a shift when cutting, make sure you extend the images outside of the bleed line to guarantee your document does not have a white stripe along the side of your page.
Also, when you're making those adjustments, know that anything in the bleed area will be trimmed off your print in the finishing process so if you want something to show up on your print, don't let it creep into the bleed area.
Crop Marks
Crop marks show the printer where to trim (or cut) the paper or card for your product. The size for crop marks is fixed and cannot be adjusted. The time to add crop marks is when you're ready to download your design and send it for printing.
After you add bleed to your design, click the Download button on the toolbar.
On the File Type dropdown menu, select PDF Print.
Click the box next to "Crop marks and bleed."
Click Download.
For more details and information about preparing your files for print, be sure to refer to this article "How to Prepare Your Files for Printing" on our blog.

***Why are bleed and crop marks important?
Missing bleed and crop marks seem to be the most popular reason for rejected print files. If your PDF has edge-to-edge printing, then you need bleed. This means the image should be slightly larger than the finished page size so that when we trim to the crop marks, we will cut through the image so that the printing actually prints edge to edge. Without bleed, your page/cover/document will have a white border all of the way around and the color will not print to the edge of the sheet. Print file preparation is extremely important, so even if you're not ready to start printing just yet, be sure to save these instructions to help you down the road.

Downloading Files From Canva
Canva provides all you need to download a print-ready file, if you follow these directions:
Start by clicking the download button in the top right.
Under "File Type," make sure "PDF Print" is selected. (Not PDF Standard).
Make sure "Crop marks and bleed" are checked.
Download your files in a single-page PDF format.
Click "Download" to get your files.
If you have any questions about using Canva for printing, or preparing your files to send to us, we're here to help.