The beauty of clear packaging: Using clear tuck boxes
by Vervante •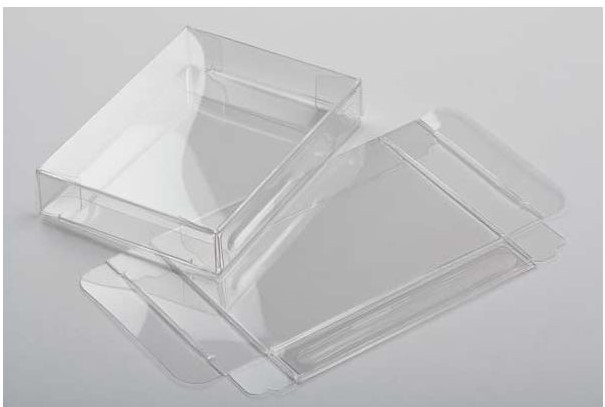 Great packaging for any product should always have one thing in common – making the product look great! And there's nothing better at letting a product's value shine through than clear tuck boxes.

If you're looking for a packaging option that is attractive, versatile, and works for a wide variety of products and needs, clear tuck boxes are it! Here at Vervante, we offer clear tuck boxes in different sizes that work for a variety of products including card decks and sets of greeting cards.

Clear tuck boxes offer so much versatility, letting everything inside shine through.
Available on demand, no minimum order quantity required
Can add attractive packing materials inside like colored tissue, confetti, shredded crinkle-cut papers, jewels, and other treats that catch the eye.
Sturdy and easy to use
Adds value to deck cards or set of greeting cards
If you want packaging that gives you some extra pizzazz for that first impression moment, clear tuck boxes will definitely deliver.
If you'd like to inquire about clear tuck boxes for any of your products, we're here to answer questions or provide quotes at customerservice@vervante.com.