How to sell spiral-bound products on Amazon
by Vervante •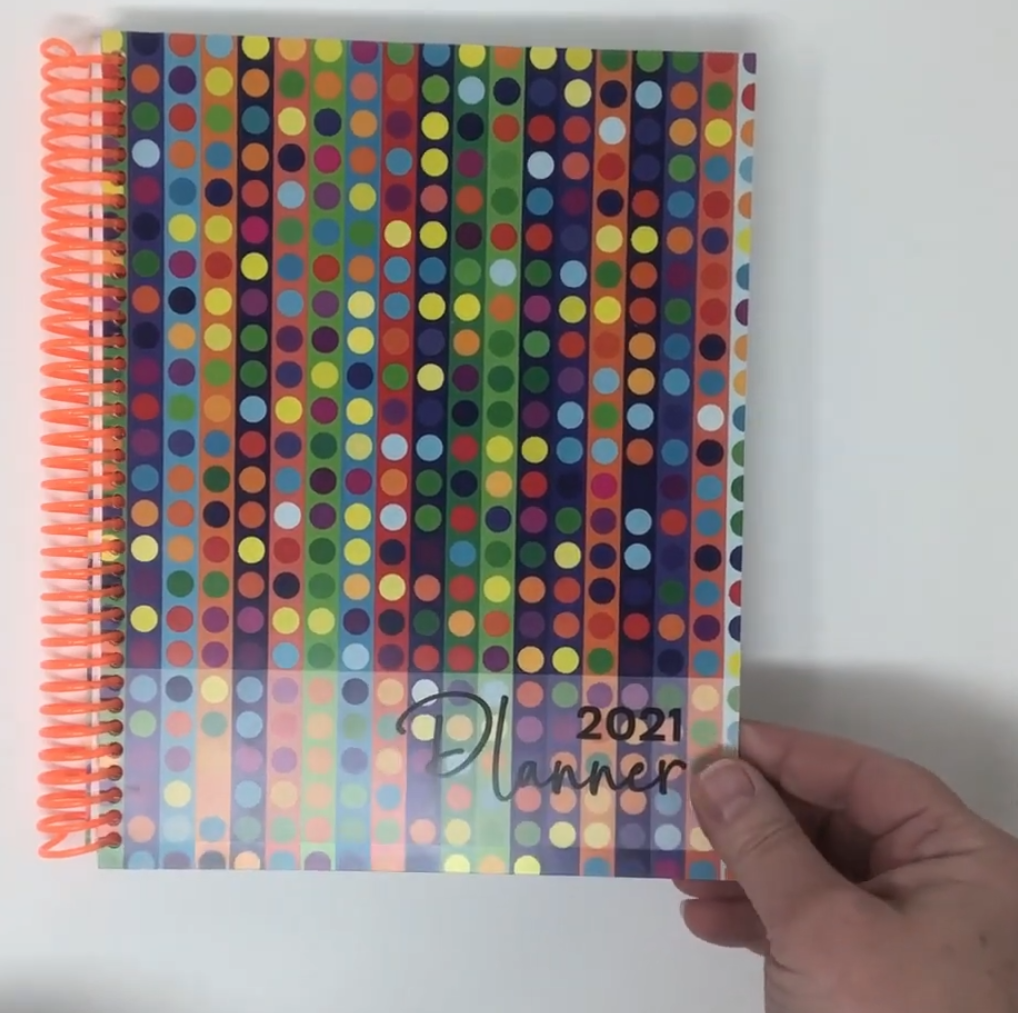 Spiral binding is popular for many types of books because it makes them so much easier to use. Planners, journals, workbooks, cookbooks, and coloring books are often so much easier to read and write in with spiral binding as it allows them to open fully and lay flat. Picture a coloring book or planner that is perfect bound, like a novel, next to one with spiral binding that lays flat, and you'll see why spiral binding is often the better choice.

Did you know, however, that spiral binding on-demand is rare in the publishing world? That's why we're happy to share with you that we offer on demand spiral binding and the ability to sell your spiral-bound product on Amazon and anywhere else you want too.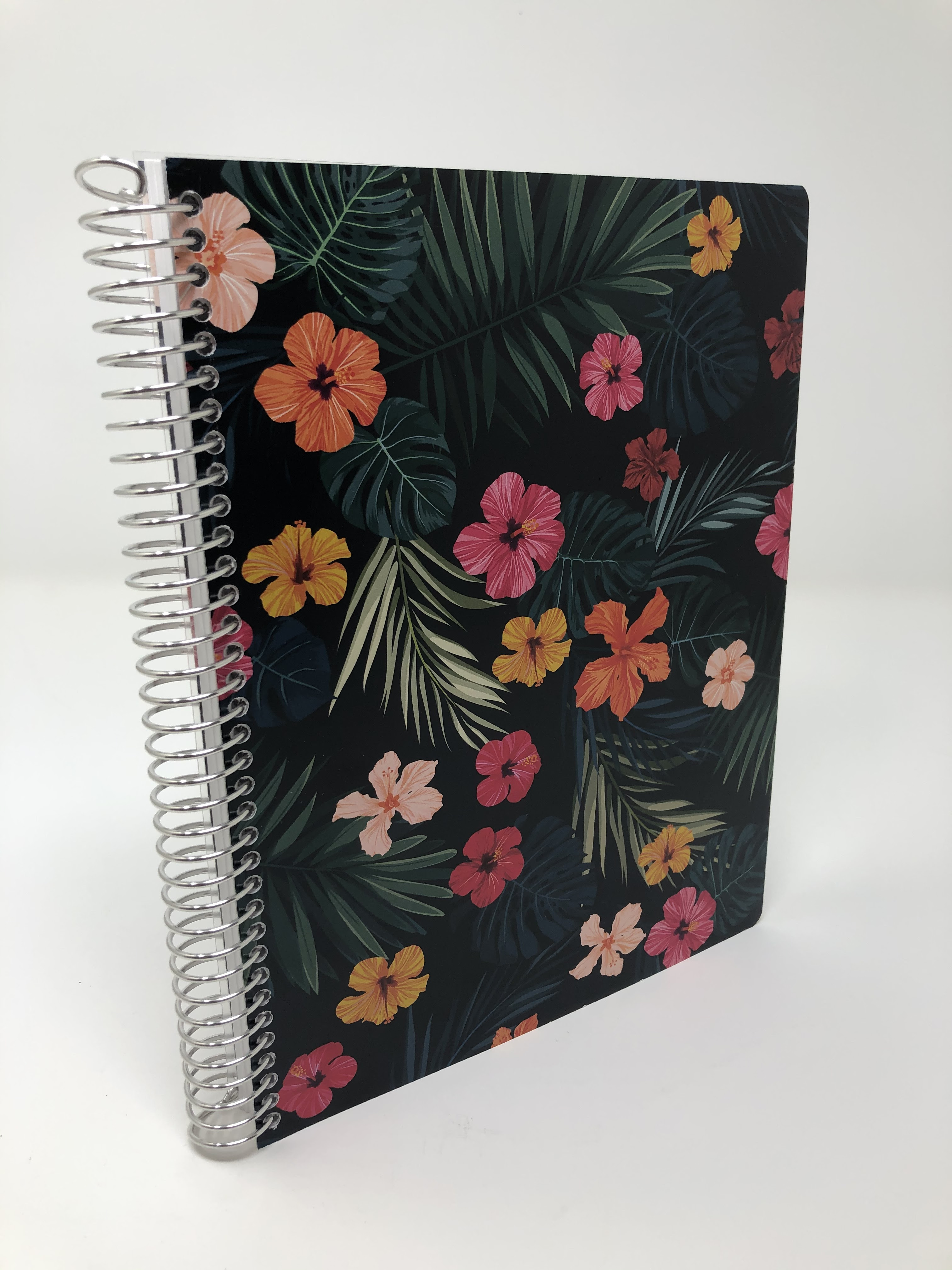 Spiral binding options
Spiral binding is sometimes also called spiral coil, plastic coil or coil binding. Spiral binding is durable, won't break or bend under pressure, and comes in more than 50 different colors allowing you to customize your book by matching the binding to the cover for a unique and attractive finish.

Spiral is also available in metal. This is a very popular option over metal wire-o binding. The reason is because it is a continuous metal spiral so the binding cannot come apart. Sometimes with wire-o binding, the loops can be pulled apart or they inadvertently don't get clamped together properly. We love metal spiral binding because this doesn't happen.
Metal spiral is available in three colors: silver, black and white. We stock silver metal spiral. Black and white can be special ordered.
Plastic spiral is available in more than 50 colors. We stock black and white. Other colors can be special ordered.
Both Metal and Plastic spiral binding are available on-demand or for bulk orders.
Wire-o binding
A similar binding option for books is wire-o binding, also known as twin loop, double-loop, or wire binding. It also allows a book to lay flat, comes in a variety of colors, and is a popular choice for journals and planners.

The minimum order quantity for wire-o binding is 25.

Click on these links to see the color options for plastic spiral, metal spiral, and metal wire-o binding:
Using spiral or wire-o binding with custom covers
We offer both soft and hard cover options with spiral and wire-o binding. Spiral and wire-o binding can be used with all of our cover options:
Soft covers
Poly paper covers
2-ply board covers
Hard covers
If you want the best of both worlds – a spiral bound book that lays flat, but has a spine like a traditional book that looks good on a shelf – we offer a unique wrap-around cover that provides everything you want.

Spiral binding videos
Be sure to watch the videos in our website Video Vault to see multiple highlights of products with spiral binding, wire-o binding, and all of the customizations we mentioned here.

We offer samples for spiral bound products to help you see and feel how it might function with your own products. You can see our sample offerings page here. We are also happy to provide free quotes for spiral-bound products, or answer questions at customerservice@vervante.com.