How to create a self-published journal
by Vervante •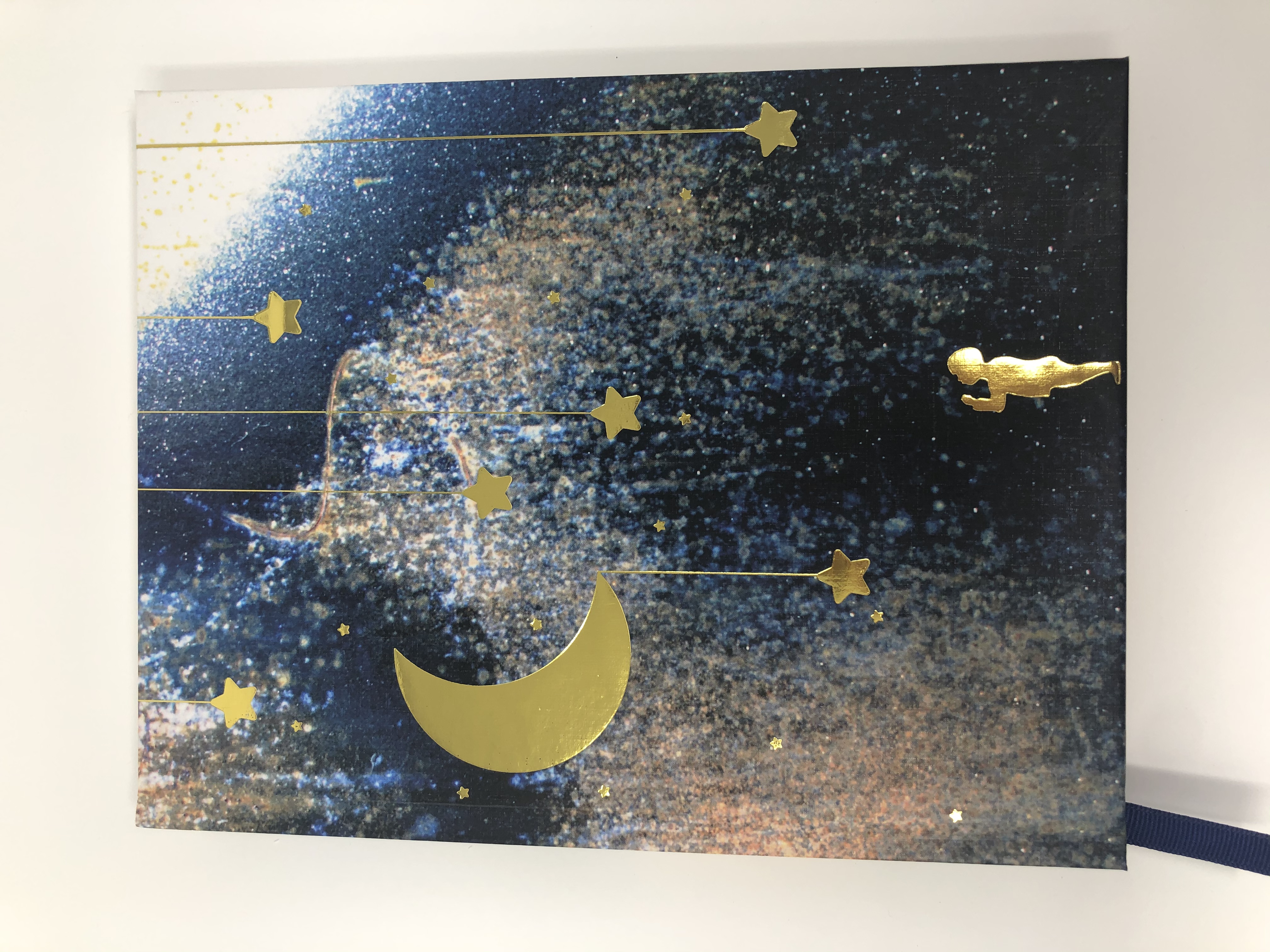 Sometimes the most powerful tool you can give someone is a blank page. A space where they can write down their thoughts, inspirations, feelings, and ideas. A place to record their wins, analyze their losses, and work toward the goals they want to achieve in life.

A journal provides all this – and more. Creating a journal is a great way to empower and uplift the people who use them, as it provides an organized space to focus thoughts, emotions and actions.

Journals have unlimited universal appeal – children, adults, businesses, therapists, health, fitness, nutrition, finance, relationship, emotional, spiritual, social – you name it, a journal can be created to fit exactly what is needed.

If you like the idea of creating a journal for yourself, friends and family, clients, or community, we can help. Journals are not just a simple book with blank pages – you've got a lot of choices that will allow you to unleash your creativity and create something truly unique and relevant for your audience.
Covers can be printed, faux/vegan leather, or linen with foil stamp designs
Journals can be any size, and with any number of pages
Inside pages can be blank, lined, include instructions, writing prompts, designs, images, or a mixture of everything
We can include extras such as elastic straps, ribbon markers or bookmarks
Here you can see some examples of journals Vervante customers have created. The top example is our "Starry Night Journal," a 200-page hardcover journal with foil stamped illustrations on the cover and a ribbon market. (Click HERE to see more).

We're excited to introduce you to the world of journals and hope this inspires you. If you have questions or would like to talk about creating your own journal, we're here to help. Just email us at sales@vervante.com or schedule a call to discuss and we'll help you get started.

Here's to making a big statement - starting with a blank page.