Creative ideas for custom notepads
by Vervante •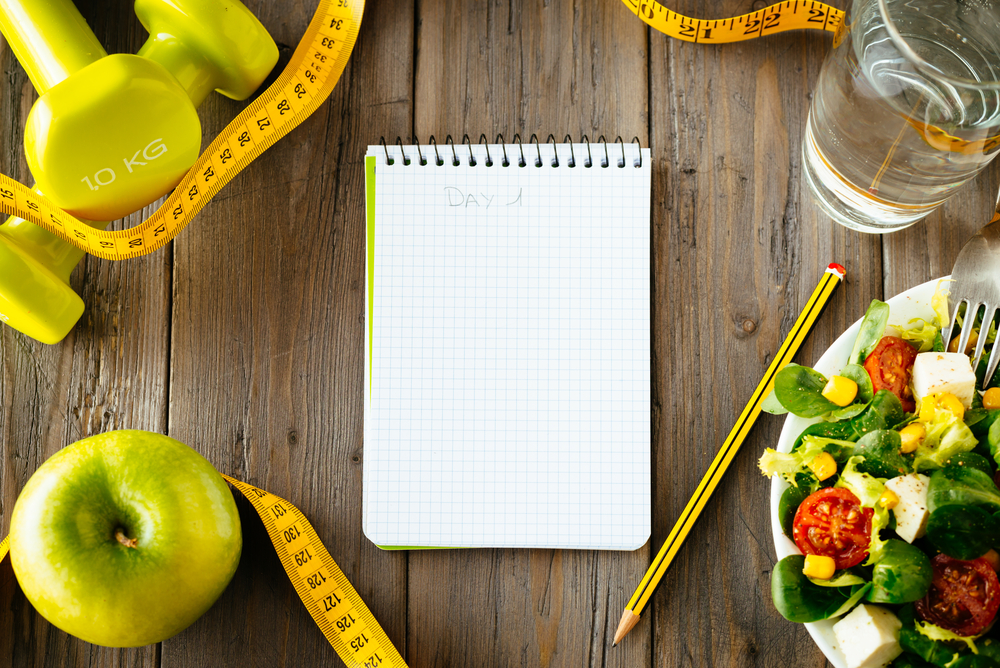 Notepads have been around for awhile, but a lot of people make the mistake of thinking they're only good for phone messages and grocery lists. But custom designed notepads, like we offer here at Vervante, have endless potential to become the next "must-have" product to add to your business or life.

We can create notepads in all shapes and sizes, and in black-and-white or full color. Notepads can be glued for tear-off sheets with a cardboard back or spiral bound along the top or side. You can add a magnet to the back, use any design of your choosing, and select the size and number of pages in your notepad.

To-do lists with lined pages are a classic design, but notepads can also be used in other ways - to add value to existing programs, as gifts for favorite clients and customers, as items to include in subscription boxes, or as complementary products to accompany your books, planner, or coaching program.

If you're interested in creating your own notepads, here are a few inspirations:
Event planning checklists (weddings, graduations, work, school and playdates)
Healthy food shopping lists
Tracking workout program progress
Daily journal entries or inspirations
Car-care maintenance tips
Business networking contact lists
Help kids keep track of chores, homework, sports and school
Financial program support – learn, invest, record and keep your CPA happy
Seasonal gardening or outdoor series
Special offers for loyal / return clients and customers
Productivity tracking
Goal setting and achievement checklists
Weekly planning pages and productivity trackers
Meditations / Affirmations
Upbeat messages and images to show appreciation and support
We're excited to introduce you to the world of notepads and hope this inspires you. If you have questions or would like to talk about creating your own notepad products, we're here to help. Just email us at sales@vervante.com or schedule a call to discuss and we'll help you get started.