How quarantine has affected the world of daily planners
by Vervante •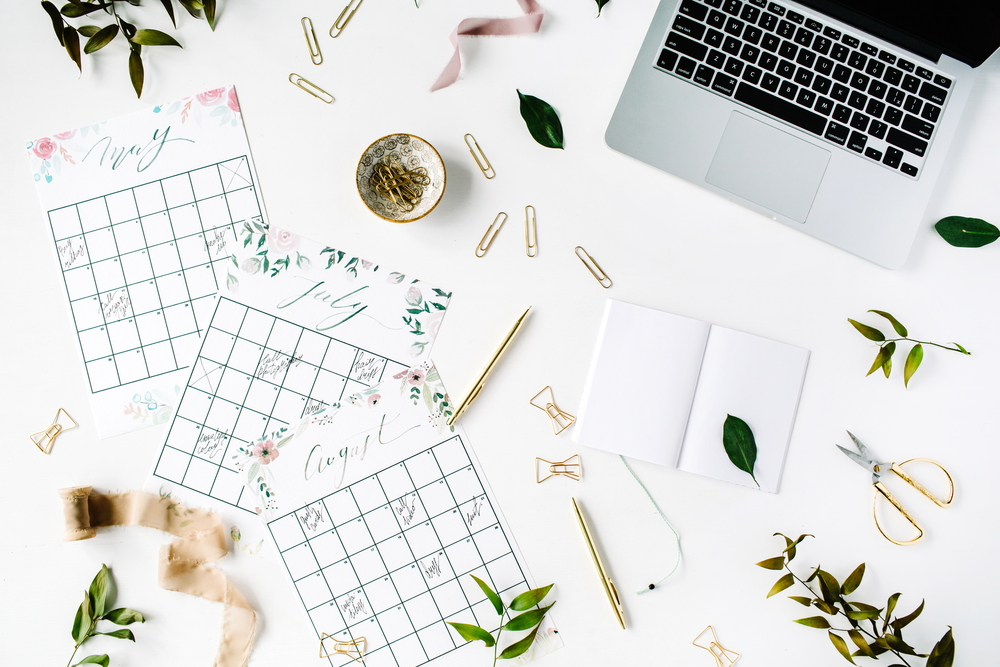 One of the hottest products we're seeing used during this quarantine for keeping home, work, school and life in order are PLANNERS. Makes sense, right? If ever there was something custom-made to help people survive during the chaos the coronavirus has created, it's planners.
Working from home: Planners can help people thrown into new settings and unfamiliar work conditions with setting goals, meeting deadlines, and staying focused and productive.
Homeschooling: Kids of every age benefit from seeing their tasks, goals and achievements in planners made especially for them.
Food and Fitness: Tracking workouts, organizing grocery shopping and meals, and keeping track of everyone's routine helps assure better health and fitness for the whole family
Finances: The uncertainty of work, income and employment means it's more important that ever to be aware of expenses, track finances and stick to budgets.
IF YOU CREATE AND SELL DAILY PLANNERS, now is the perfect time to provide your audience with the tools and support they need to survive and thrive during the "new normal" we find ourselves living in. And we are here to help you make it happen.
Offer special bundles or pricing for current planners
Create an undated planner so people can start using it now without feeling like they are wasting the first few months
Add new products that help your target audience use their planners for the challenges they face such as: section divider tabs, stickers, notepads, to-do lists, bookmarks, pockets, etc.
FOR PLANNER ADD-ON IDEAS, check out these videos to see options for add-ons, covers, etc, and how they work: PLANNER VIDEOS. Once you're ready to get started, you can reach out to us at sales@vervante.com to get free quotes, instructions and expert advice.

A new planner might be just what your audience needs – let us help you create something they'll thank you for!