Best tips for holiday shipping and postage
by Vervante •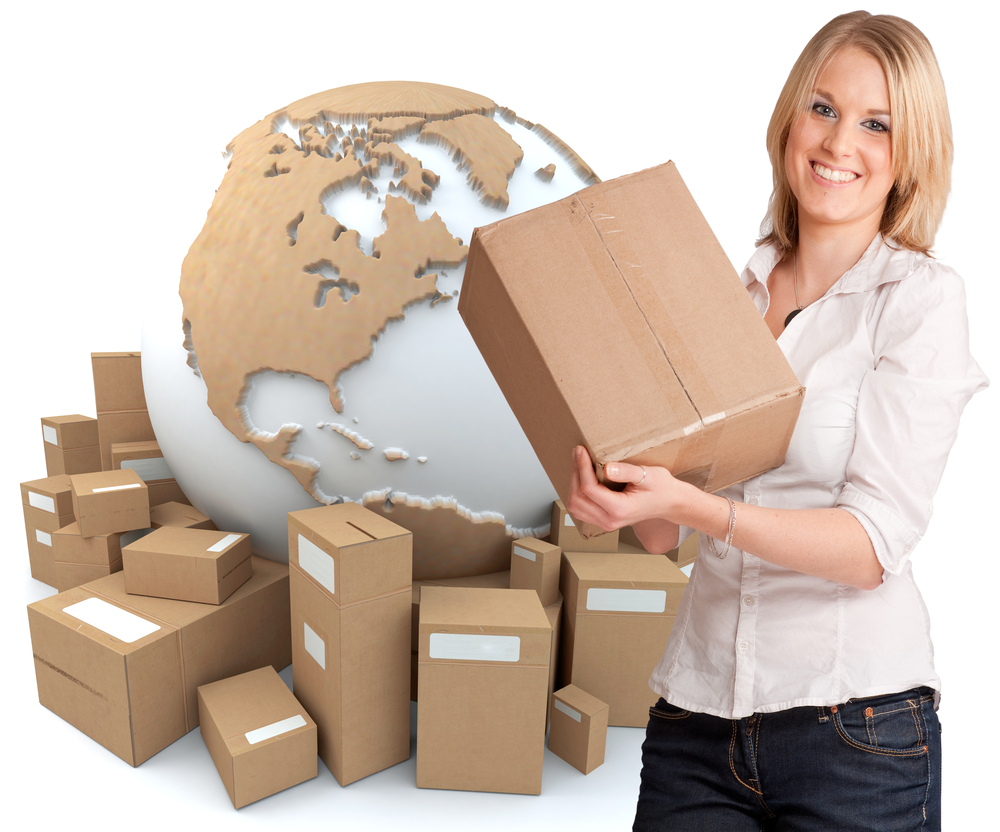 Planning on extra product sales this holiday season? Whether you need to print more copies, research holiday shipping deadlines, calculate postage, or just get some help with fulfilling all those orders, we can help.

Preparation is the key for success – so we've rounded up a few tips to help you get a head start:

HOLIDAY SHIPPING
Did you know that because Thanksgiving falls on Nov 28 this year, the holiday shopping and shipping season here in the U.S. is a week shorter than usual? For that reason, it's a good idea to get familiar with shipping deadlines.
UPS: If you use UPS, check here for their November and December deadlines
US POSTAL SERVICE: For USPS, you can check here for shipping deadlines and postage information
CALCULATING POSTAGE
We offer a postage calculator on the Vervante website for our customers. Here's how to use it:
Log into your Vervante account
Scroll down to the Support section and select Calculate Postage
You will see your products listed and their weight
Below your product list you'll see a USPS shipping calculator. You can then enter information such as destination, dates, weight, etc to calculate shipping costs.
PRINTING TURNAROUND TIMES
Be sure to allow time for your products to be printed as you plan your holiday sales deadlines.
Turnaround time for products printed on demand is usually 3-5 business days.
Due to increased volume in December, orders may take an additional 1-2 business days to print.
FULFILLMENT HELP
If you already printed your products and need an easy to manage distribution resource for the holidays or for any time of the year, we can help. Here's how:
Store your products in our modern warehouse facility located in Utah
Provide us with order information and we will pull the required products from inventory, package and ship directly to your customers
This can be done for individual orders or bulk orders
Click here to learn more about our Fulfillment Services
Click here to learn more about our Warehousing and Inventory Management Services