2020 Planners to use, sell or customize
by Vervante •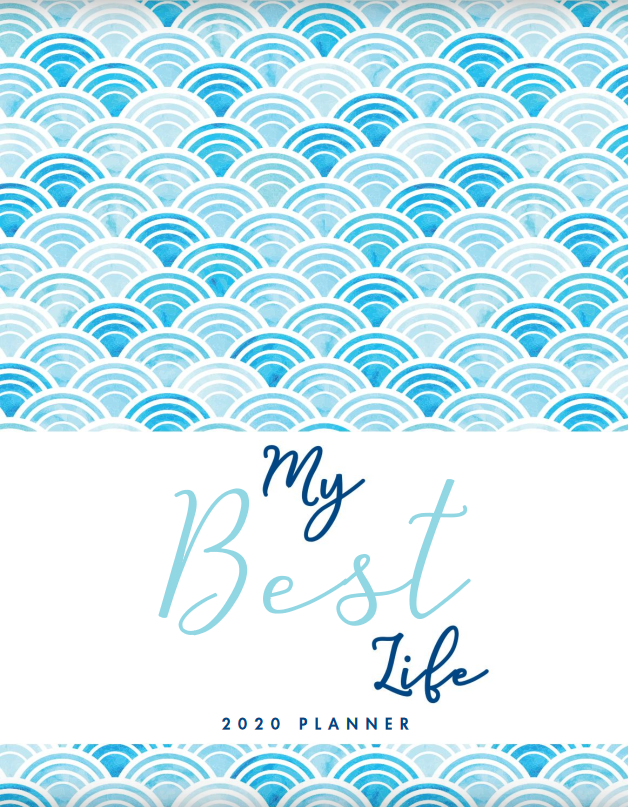 They're here! Our new 2020 Planners that you can sell as they are, or customize to fit your branding, are ready to go!

Planners are a hot-ticket item pretty much all year long. Everyone loves planners, they make great gifts, sell out during holiday promotions, and are perfect for boosting business growth.
If you want a ready-to-go planner for 2020 to share or sell from your shopping cart – we've got it.
If you want a custom-designed planner for 2020 that fits exactly what you need – we can do that too!
Our new 2020 "My Best Life" planner has been designed for universal appeal. It can have hard or soft covers, is 7" x 9" in size, and spiral bound for easy use. Inside is a mix of full-color and black-and-white pages that include stickers, monthly and daily planning pages, adult coloring pages, tracking lists, space to journal, and more. Plus it's printed right here in the USA.

You can see page-by-page details of what these planners contain as-is by clicking on this link: Vervante 2020 Planner

Think of this planner as a baseline for your own planner, but feel free to get creative and make all of the changes you would like. Here's a few ideas to get you started:
Use one of our cover options - or replace it with one of your own
Change the color scheme to match your branding
Add your logo and/or message to the back cover
Choose hard cover* or soft cover
Change colors for the binding: Spiral binding for soft cover planners can be in black or white. Wire-O binding for hard covers can be printed in a variety of colors (black, white, blue, red, green, gold, silver and bronze)
*Minimum order of 25 for customized hard-cover planners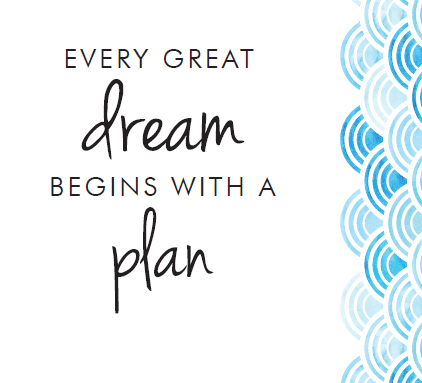 There's no limit to how many changes you can make!

If you've got a vision that involves lots of customization – we can make it happen! There is no limit to how many changes you can make, such as:
Inside pages: Add address/contact info pages, exercise and nutrition-trackers, recipe and shopping lists, journal pages, budgeting guides, writing prompts, weekly mantras, accountability check-ins, and more.
Stickers: You can use our stickers, revise them to fit your own brand, or opt for no stickers at all
Change the size
Use elastic closures to keep inserts secure
Add foil embossing for extra flair
Print without dates for flexible anytime use
Add tabs for easy access to special sections
Include pockets for extra organizing power

HOW TO ORDER SAMPLE PLANNERS

Order sample planners directly from the Vervante Bookstore using this link: My Best Life 2020 Planner

HOW TO CUSTOMIZE PLANNERS

Send an email to sales@vervante.com and let us know what ideas you have for customization. We can either send you the InDesign files to make changes directly or our graphic design team can make changes for you ($75/hour graphic design rate).

Questions? Email our planner pros or schedule a phone call by clicking HERE.