Get a head start for holiday sales
by Vervante •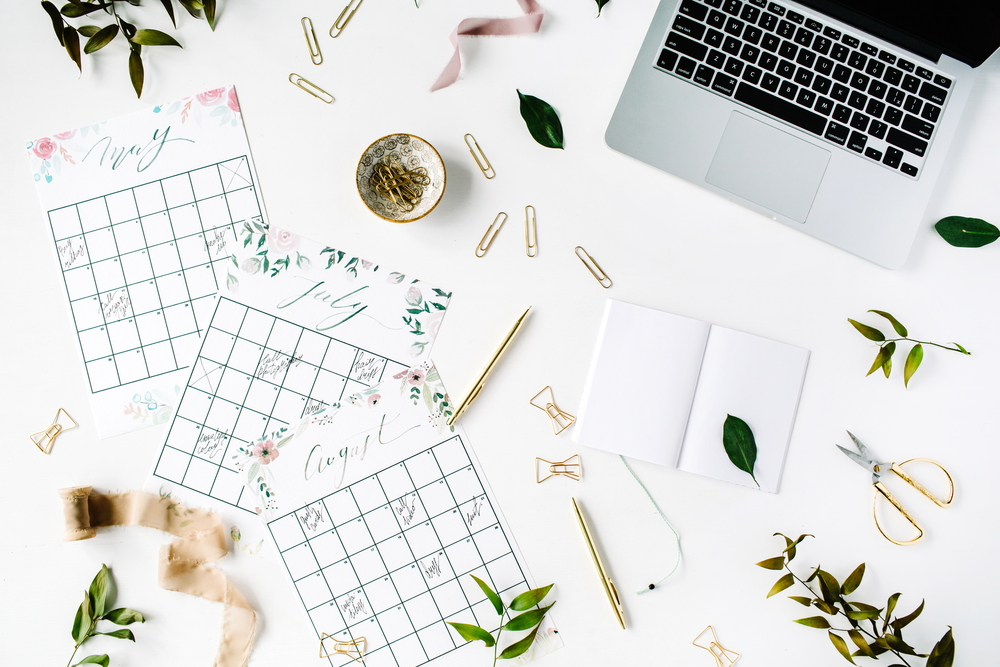 While you're probaby still enjoying time on the beach, or just starting to think about shopping for school supplies, there's something that might not be on your radar right now, but should be - planning for holiday product sales!
Honestly, the BEST time to start planning for holiday sales is RIGHT NOW. You've got plenty of time to envision, create and plan your marketing and sales campaigns, and this little head start will help you create a stress-free, successful experience.

Ready? If you haven't started planning yet but want to give your income and your business an end-of-the-year boost, now is the time for action.

First, let's talk products. Here's a few crowd-pleasing ones perfect for holiday sales:
Planners: Wow, planners are the superstars of self-publishing right now and we've got everything you need to create the perfect planner for your audience.
Journals: Timeless treasures perfect for just about anyone.
Books: Small books that can be sold or used for free-plus-shipping offers are very popular during the holidays.
Calendars: Calendars are also a great option for client and customer appreciation gifts and to use as lead generation freebies.
Adult coloring books: Create your own using holiday themes, New Year themes, or branded content that supports your products and programs.
Cards of all kinds: These are great sellers, make great gifts, and can be easily customized and configured to fit your business and audience needs. Card decks, note cards, and postcards are popular, or get creative and try tarot cards, affirmation cards, or health and wellness program cards.

Planning a Holiday Sales Timeline
Once you've picked your products, it's time for action:

AUGUST / SEPTEMBER
Decide on products to sell. Make a list of ideas for how you will make them unique and start writing or designing. Contact Vervante at sales@vervante.com and request free quotes for printing, shipping timelines, etc.
If you're just adding your logo to one of our ready-made products, upload a print-ready file to your Vervante account, then order a sample copy.
For customized products, finalize graphic design files and upload to Vervante account. Order sample copies for quality and proofreading checks. Have Vervante list your books and products for sale. We can list on Amazon and add it to the Vervante Bookstore online (free for Vervante authors). If you sell from your own website, start working on your landing and sales pages, set up shopping cart, plan marketing strategies.
OCTOBER / NOVEMBER
Put marketing plans into action. Announce special promotions, early bird sales and specials. Promote, promote, promote!
Procrastinate much? For last-minute ideas in time for Black Friday, our ready-made planners, card decks, books, journals and calendars are easy and quick to set up and sell.
DECEMBER
Confirm Vervante holiday shipping deadlines.
Attend book signings. Continue promotions, especially for New Year / 2020 products.
Announce surprise last-minute deals.
JANUARY
Continue to promote New Year products.
If 2020 planners were a hit, think about removing dates from planner and sell "undated" versions that can be sold all year long.
Look back at your holiday sales experience, making notes about what worked (and what didn't) to help with next year's plans.
Questions? Let us help you make the most of your holiday sales by emailing us at sales@vervante.com or scheduling a phone call at https://vervante.youcanbook.me/.