Author Spotlight: Vyana Reynolds
by Vervante •
We're constantly amazed by the clever, unique, brilliant and beautiful books and products our customers create. Today we'd like to introduce you to author, mermaid, ocean advocate, mystic, and creator of the Diving into the Divine Feminine collection, Vyana Reynolds.
Vyana's story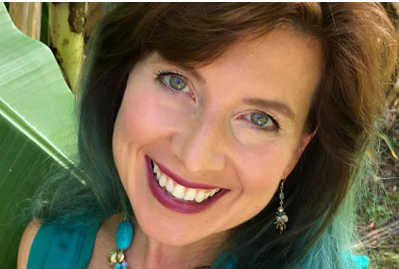 Q: What inspired you to create these products?
I found myself hitting bottom AGAIN, even in paradise, with sugar addiction after 46 years! I assumed that once I had transitioned from lawyer to mermaid and retired in Hawai'i, my addiction would magically disappear -- not the case. Having tried EVERY 12 Step program known to man, I gave up. I surrendered to the knowing that I would only find freedom by creating my own program.
For me, it must be based not on 12 Steps but 13, inspired by the Divine Feminine. Every day, I awoke and asked the Universe, "What do I need today to overcome this addiction?" Every day, I was given an affirmation, a wisdom story and a power practice to apply to my life.
By the end of 13 weeks, I found freedom for the first time in my life. I knew I had to share this method with the world! So, my first book was published with the help of Vervante.
Q: What advice would you give other aspiring authors or creatives?
Let Vervante hold your hand and conspire to make your products even better! In my case, the CEO suggested that I might also want a matching journal and 91-day affirmation card deck. Voila! In 2 weeks, they were done.
Q: What do you love about this collection?
Now I can provide an entire support system to those still suffering from addiction. Best of all, these products inspire me to create even more! I constantly recommend Vervante to friends who say, "I've always wanted to write a book, but don't know how to publish it." I recently wrote my first children's book in 3 hours during an airplane ride. In the past, I wouldn't have wasted my time writing a book that I didn't know how to publish. It's so easy now!
About Diving Into the Divine Feminine: 13 Steps to Freedom from Food Addiction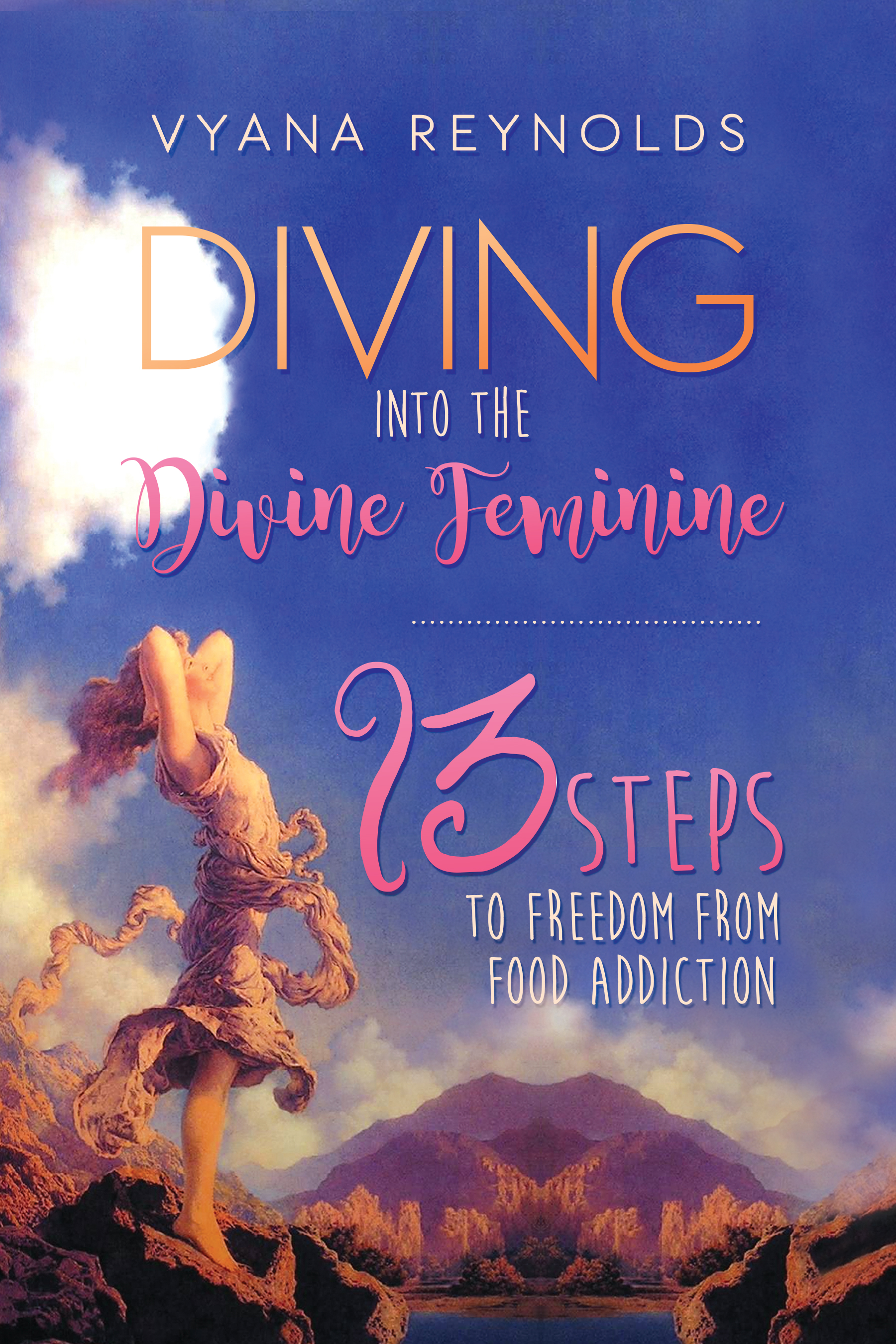 Tired of struggling with food cravings? Frustrated with diets only to find nothing works, and worst of all, you blame yourself thinking it has something to do with your lack of will power? I answered "yes" to all these questions before I wrote this book. Now, I have found FREEDOM from food addiction without much effort. It feels natural to reach for healthy food.
It turns out my addiction had little to do with food. I was surprised to discover the true source of my hunger. My previous food choices were just a symptom of a spiritual hunger that haunted me. Now, I have everything I need and more -- a spiritual center, daily affirmations, powerful practices and stories to remember this wisdom in those moments when old habits want to take over.
Diving Into the Divine Feminine: 13 Steps to Freedom from Food Addiction is based on ancient wisdom; connection to your higher power; and a willingness to explore a new future for yourself. Following this program, food is now in its rightful place -- a back seat pleasure, not a driving force. This entire collection is designed to give you the support you'll need to finally end this old pattern and BE FREE!
Book
Instead of waking up every morning dreading another day of struggle with food, pick up the book and apply the principles.
Journal
Your unique journey offers many insights. Having a Journal to keep track of them and your progress will inspire you to keep moving forward.
Daily Affirmation Cards
Allow the images in the 91 Daily Affirmation Cards to further inspire you.
Bookmark
An inspirational bookmark with vintage key is a symbol of your freedom to create a life you love.
Golden Gift Bag
In the midst of our negative self-talk, it's easy to forget how beautiful, sacred, and precious we are. Gifts of beauty, such as this golden gift bag serve as a wonderful reminder.
Learn more
Learn more about Vyana's complete collection here: https://divingintothedivinefeminine.com/freedom-from-food-addiction/
Get your product featured
If you enjoyed this article and would like your Vervante product featured in our newsletter and blog email social@vervante.com with the following information:
250-word overview of your product
URL link for the landing or sales page for the product
High-res image(s) of the product and/or author
Your creativity inspires us and your success deserves to be shared!