Author Spotlight: Joy Don Baker & Terri Goodman
by Vervante •
We're constantly amazed by the clever, unique, brilliant and beautiful books and products our customers create. So much that we're putting them in the spotlight to share the details of their creations and the inspiration behind them. Today we'd love to introduce you to Joy Don Baker and Terri Goodman, co-authors of "The Wake-Up Call."
The story behind the book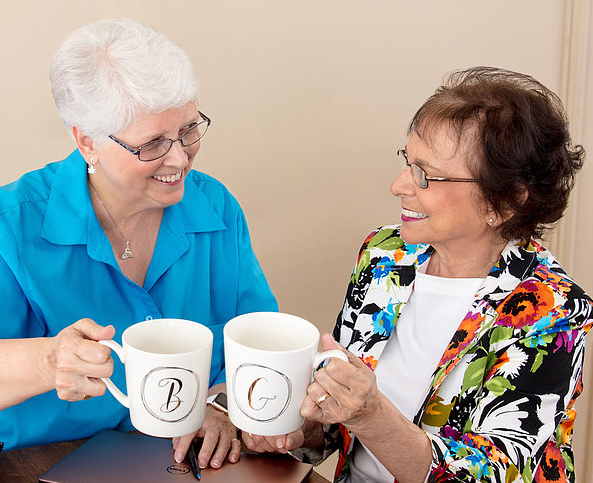 Q: What inspired you to write this book?
A: We are nurses, have known one another for years, and both wanted to write a novel. That desire to write became the foundation for our partnership. We realized that we could be successful working together and writing about something we know. We chose to start writing about our characters early in their nursing careers, therefore, creating unlimited opportunities for developing a compelling series, the Nurseketeers.
Q: What advice would you give for others creating products like these?
A: Be a hungry learner. Read everything you can, participate in writers' groups, watch online videos, and attend conferences. Turn your writing dream into a goal and create incremental, manageable objectives that will make the dream come true. Identify key accomplishments or milestones on your journey and celebrate those successes along the way. Network with anyone who will discuss with you the various components of writing, editing, and marketing.
If you want or need a partner, choose one with skills that complement your own. Within the partnership, partners will need organizational skills, business acumen, and communication skills in addition to creativity and a solid command of language. Creating structure around the partnership motivates authors to take the work seriously.
Q: What do you love about your book?
A: Our book is entertaining, engaging, demonstrating the wake-up call that occurs for the student entering college and a nostalgic journey for those who have already experienced that type of transition. Readers have compared our book The Wake-Up Call to The Sisterhood of the Traveling Pants. Our book follows the suitemates' interwoven college life and sets the stage for readers to follow them through their careers as the Nurseketeers Series progresses.
About "The Wake-Up Call"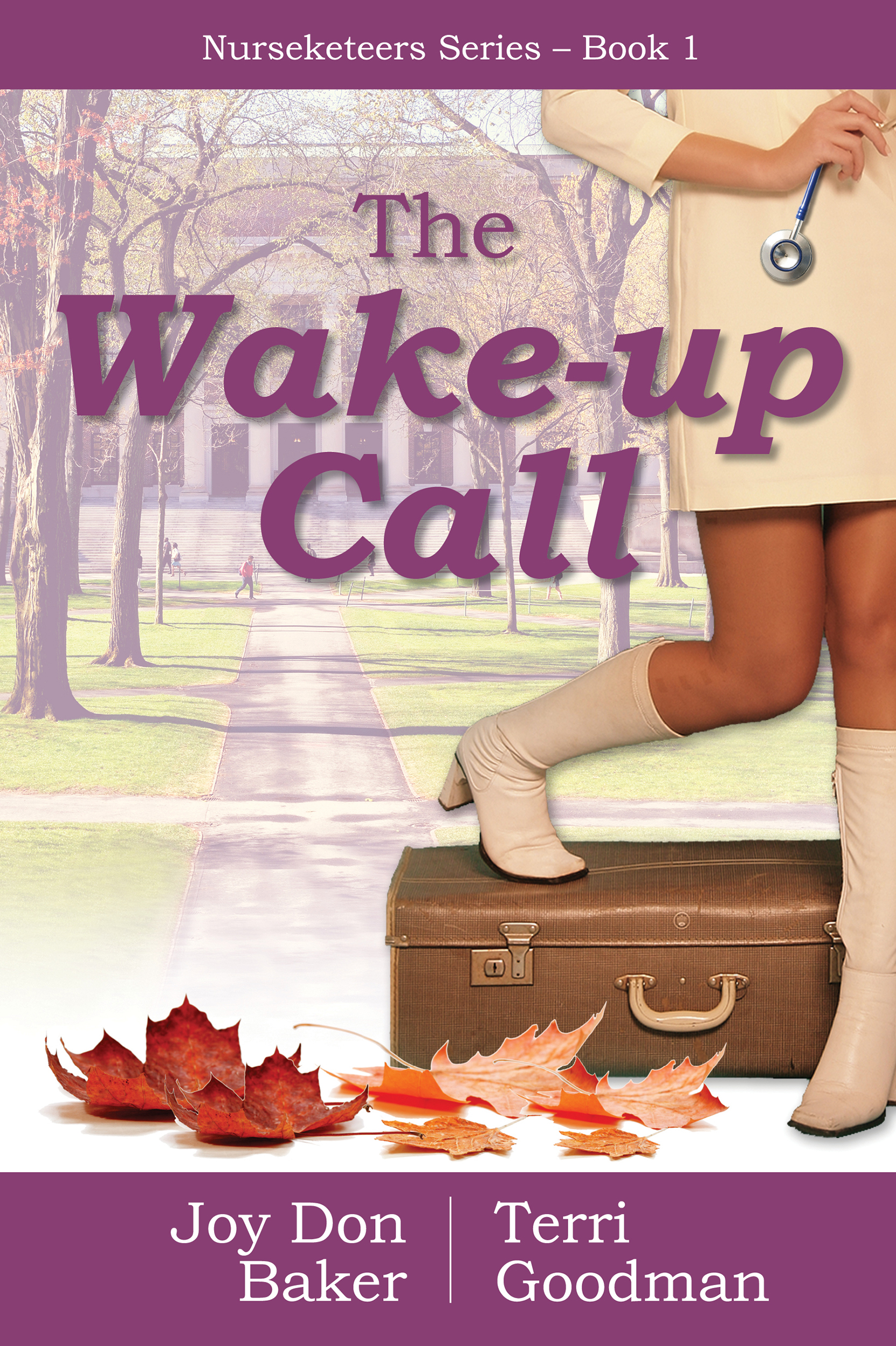 In 1970, pampered, naive, Philly-born Frannie is overwhelmed by the responsibilities of nursing school and college life in Dallas. A love-hate relationship erupts when Robin, her fiery, red-headed roommate, arrives from Chicago to find Frannie's belongings covering every inch of space in their room, and Frannie nowhere in sight.
Adding fuel to the fire, Frannie pursues a relationship with a sophomore hunk whom Robin insists is pond scum. She ignores her suitemates' pleas to join their study group, insisting her high school achievements will guarantee her success in college.
Frannie's wake-up call comes after nearly two semesters of disastrous decision-making. She finds herself flunking out and her nursing career ending before it begins. With support from an unexpected source, she faces the biggest decision of her life - one that no matter the outcome will up end her future.
Learn more
Learn more about Joy Don and Terri's book here: https://www.bakergoodman.com/books
Get your product featured
If you enjoyed this article and would like your Vervante product featured in our newsletter and blog email social@vervante.com with the following information:
250-word overview of your product
URL link for the landing or sales page for the product
High-res image(s) of the product and/or author
Your creativity inspires us and your success deserves to be shared!