Author Spotlight: Betsy Wiersma, CampExperience™ Network founder
by Vervante •
We're constantly amazed by the clever, unique, brilliant and beautiful books and products our customers create. So much that we're putting them in the spotlight to share the details of their creations and the inspiration behind them.
About the Passion Planner, Angel Oracle Cards, Inspirational Art Cards & Postcards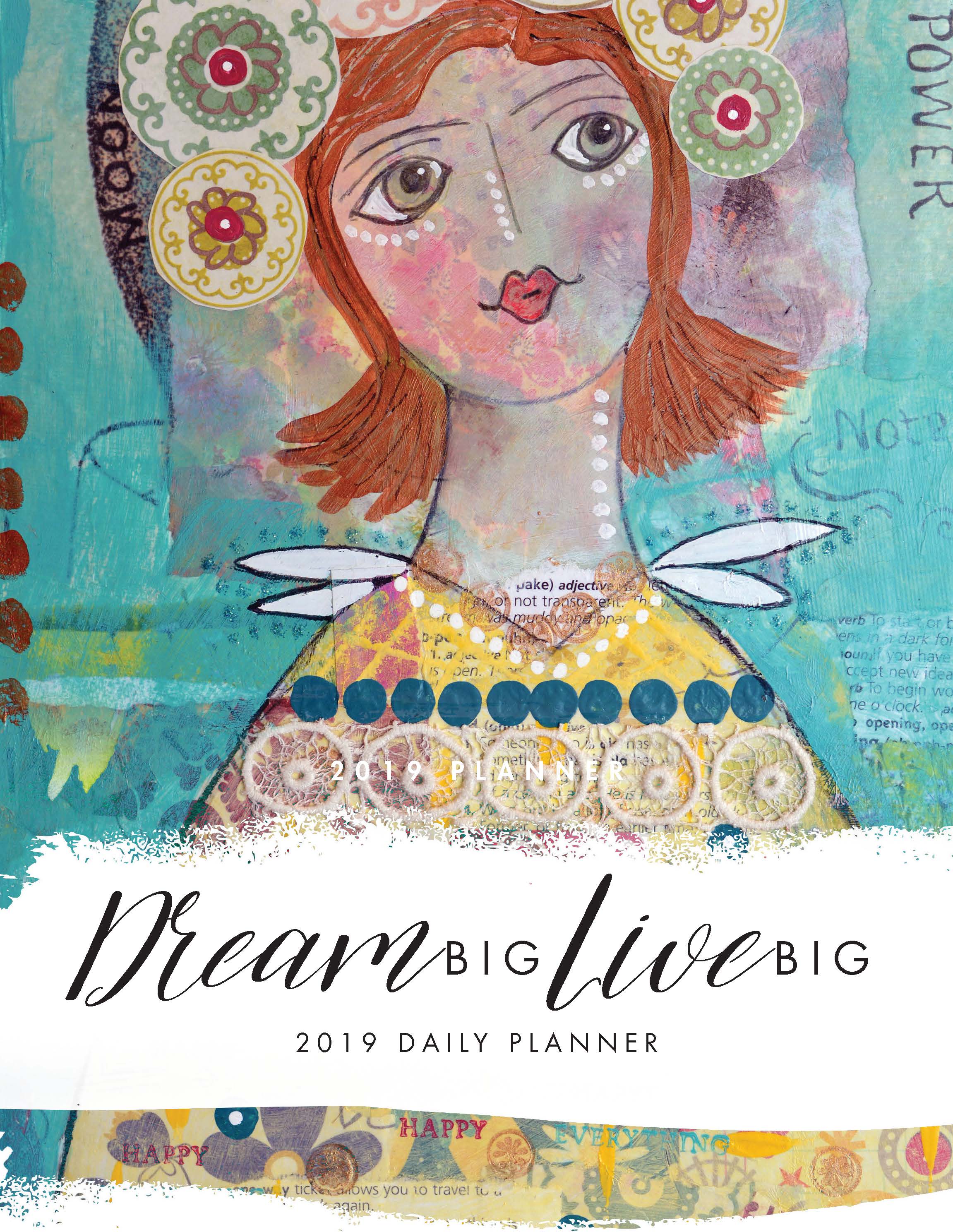 I have always loved art and crafts and have used art as a connector in programs for my 5000+ tribe of women called the CampExperience™ Network. Before August of 2017, I would consider myself a casual crafter with some bead jewelry, collage and some sewing. And then life changed forever.
In August of 2017 I participated in a week-long art retreat and immersed myself in learning some techniques. My basic skills became faces and mixed-media pieces. The art that was in my soul came forth! Soon I was diving in to mixed-media as a bliss-filled escape and creating "inspiration art" for fun!
It was the partnership with Vervante that really set my art free to serve the world! Their team helped me not only produce my original idea of a Daily Insight Card Deck featuring my 36 pieces, but also led me to creating a Daily Planner, greeting cards, postcards and hardcover journals. The response has been fantastic! My CampExperience™ Network tribe has been buying my inspiration art for family and friends, my images are perfect for my marketing, and with Vervante I am on Amazon! My parents are so proud!
The story behind Betsy's products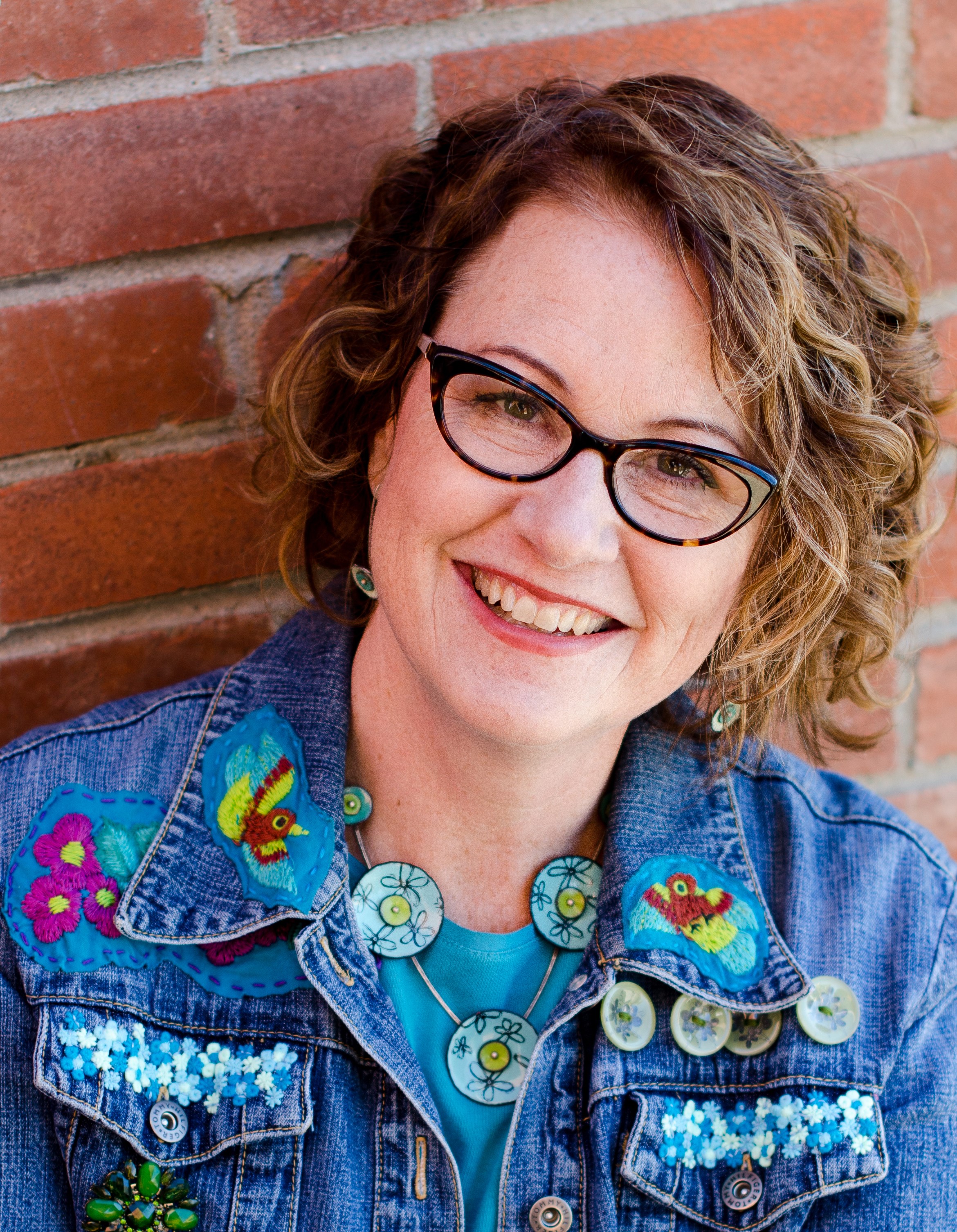 Q: What inspired you to create these products?
A: I have been an event planner since high school and a public speaker, traveling to 20+ countries to uplift and educate my guests. In 2006 we began the CampExperience Network consisting of 5000+ women gathering for uplifting events and positive messages. In August of 2017 the message just came to my canvas and I wanted to add it to the mix for supporting people to live lives of passion and purpose.
Q: What advice would you give for others creating products like these?
A: I would say just CREATE and see what happens. I did not set out to create these products. I let art out of my soul and the products became a natural way to share it! Take a class and let one of the thousands of experts help you unlock your own inner talent. And have FUN every day!
Q: What do you love about these products?
A: I actually cannot believe what has come forth when I let go and enjoyed the journey of the art. Mixed media art is messy and you just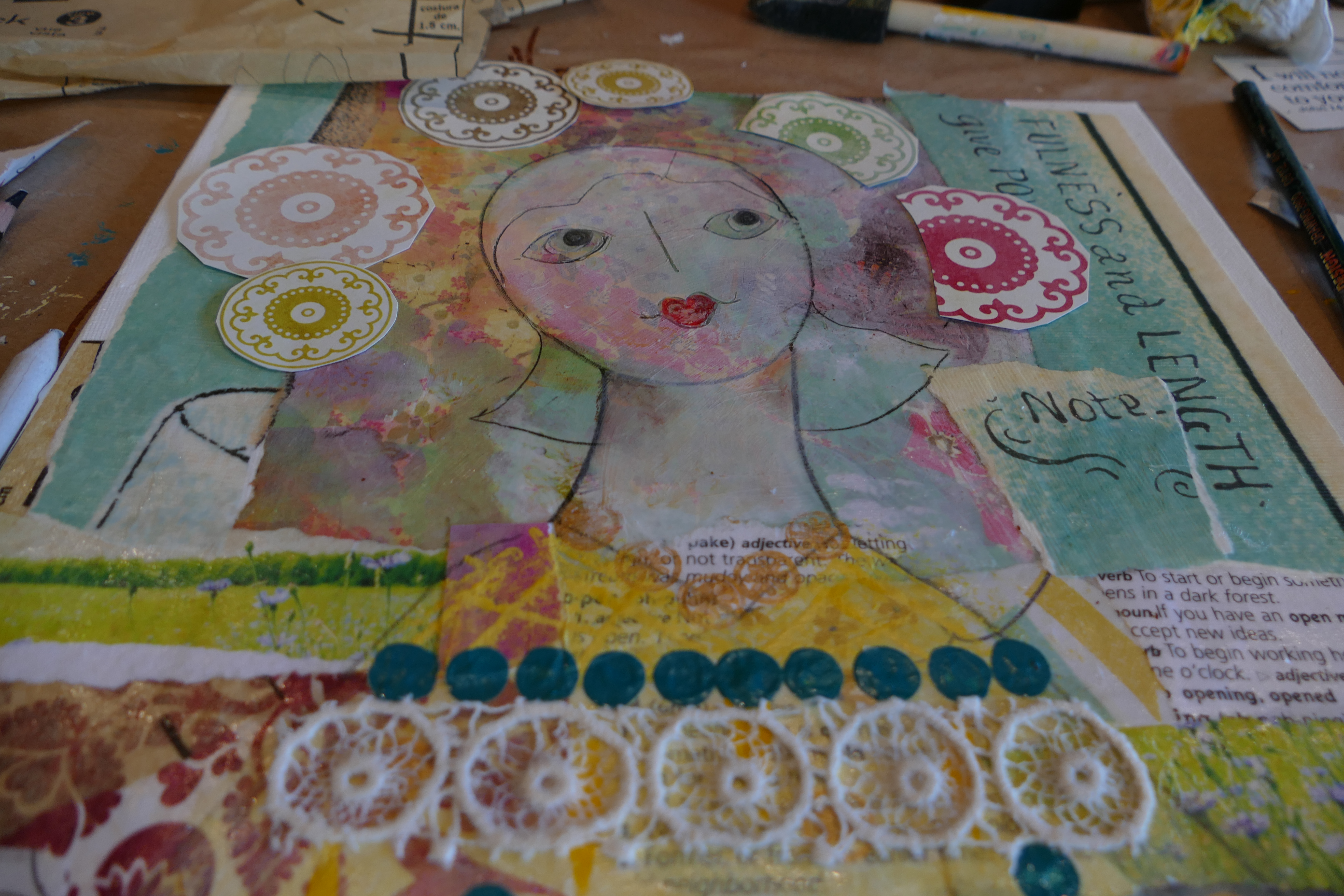 let go of the outcome, add more texture and color and see what emerges. I just love to see my art and products in the world and hear the feedback of my customers who LOVE the Sisters and friends.
Learn more
For a peek inside Betsy's planner, click HERE. You can also learn more about Betsy's products here: https://CampExperience.com and https://betsywiersma.com/shop/.
Want your book or product to be featured?
If you liked this and want your Vervante product featured in our newsletter and blog, please email social@vervante.com with the following information:
250-word overview of your product
URL link for the landing or sales page for the product
High-res image(s) of the product
Your creativity inspires us and your success deserves to be shared!