A surprisingly simple way to get your new books noticed
by Vervante •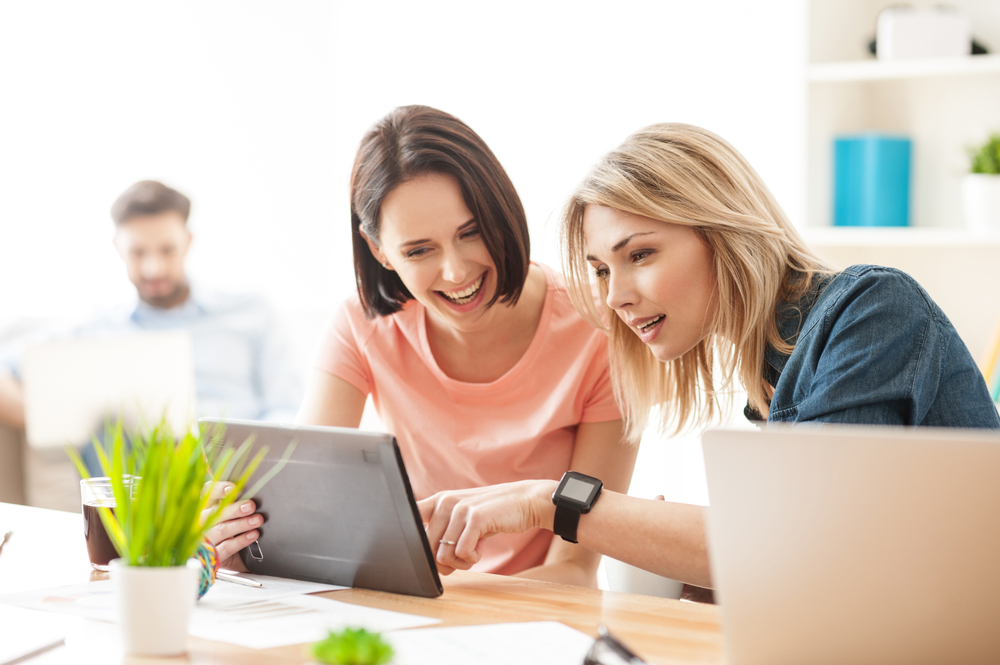 Here at Vervante HQ, we get a lot of calls from frustrated authors who have been quoted umpteen thousands of dollars for publishing their book – WITHOUT any sort of marketing or promotion support to go along with it. You've written your book, you're ready to invest in it, but the next step is unclear…

"How do I get my book noticed?"

Traditional publishing companies don't want you to know this. But guess what? You have a secret something that's practically tailor-made for getting your book (or new product) noticed when it launches. It's quite simply… your list.

We're going to be honest here, there is no magic solution for instant adoration and sales when your book launches. But we do know this – if you've already built an audience filled with happy customers, fans, and people who are firmly in your tribe, then you're already ahead of the game. These are the people who will not only buy your books, but also spread the word and boost your sales even more.
If you've written books or launched information products, then you should have a database of your customers.
If you have a blog, publish a newsletter, or built a tribe on social media, then you should have a database of potential customers.
Put them both together and you've got a surprisingly simple way to build anticipation, announce launches, offer incentives, and grow, grow, grow….

Having a subscriber list is the key. And this is what makes us stand out. Vervante offers what no other publisher does - the ability to grow by connecting with your customers. Subscriber email lists are your #1 asset for business growth, so why send your customers to another site to buy? What does that mean? Well, if you sell through CreateSpace, you're selling directly from Amazon. And that means the people who purchase your book are essentially Amazon's customers and you don't have access to customer contact information.

We love Amazon, who doesn't? But what we offer is the ability to sell your book in multiple ways, including via Amazon, with ALL customer contact information gathered for your business database.

Here's how it works:

SELL FROM YOUR WEBSITE – You can sell your book via a website page you create, using your own shopping cart that's set up to send sales details our way, and we will print and ship all orders for you.

AMAZON SALES – We can also list your book on Amazon. When we list it for you, Amazon will send all order information to us, including customer information, and we will pass that info on to you. (Score!)

This is how using Vervante as your back-end publishing and distribution partner allows you to have the best of both worlds – your own solution where you sell the book from a site you control, collect customer contact information critical for building your business, and we handle printing and shipping. PLUS we list your book for sale on Amazon as an additional purchasing option. It's a win-win solution: You have access to critical customer data AND your book will be available on Amazon.

If you'd like to learn more about the differences between our services such as CreateSpace, and how we can help you build your customer database and then use that database to propel future sales for books, products and services, check out this article on our blog: "The Difference between Vervante and CreateSpace" and download a special guide by clicking HERE.

Your fans are waiting to see what you do next... do you have the ability to let them know? If you have questions about how we can help you gather your customers contact information while making the print, publication and sales of your books and products easier (and less expensive) than you ever thought they could be, drop us a line at sales@vervante.com. Or better yet, schedule a call with one of our publishing professionals at https://vervante.youcanbook.me/.