National Handwriting Day
by Vervante •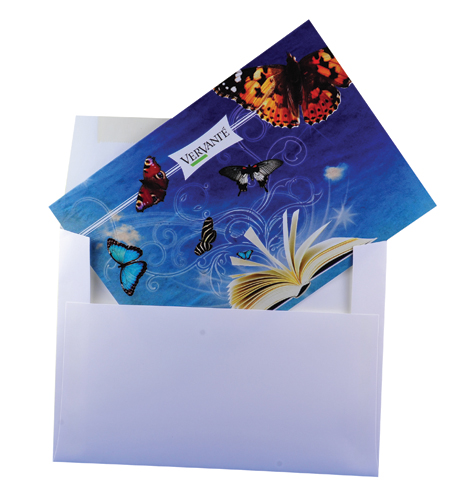 Did you know that today (January 23) is National Handwriting Day? Sharing a message with a handwritten note is an easy and stylish way to make a personal connection with family, friends, colleagues and anyone that you have a desire to connect with. So be sure to send a note today - handwritten, of course - and say "thanks," or "you're great," or "I really appreciate you." It's practically guaranteed that you'll make their day.
Oh, and if you need custom-designed cards, we've got you covered, too! Just check out our catalog to see how you can have your own custom-designed greeting card, note card or postcard created that will wow your friends and impress your clients and colleagues.
Memorability is just one handwritten note away.